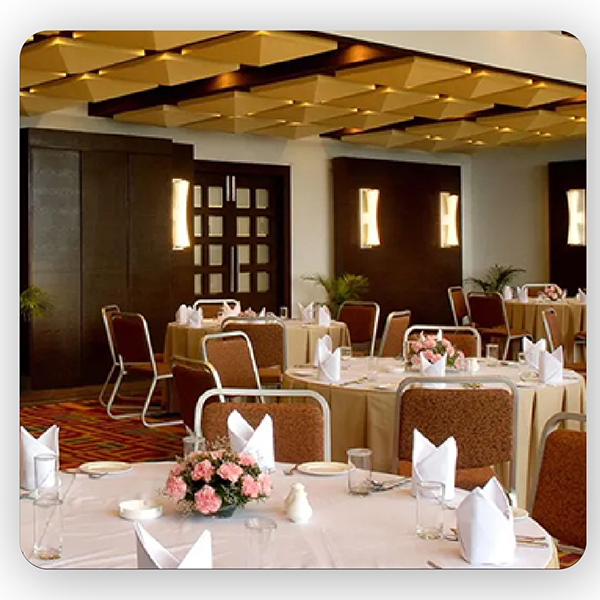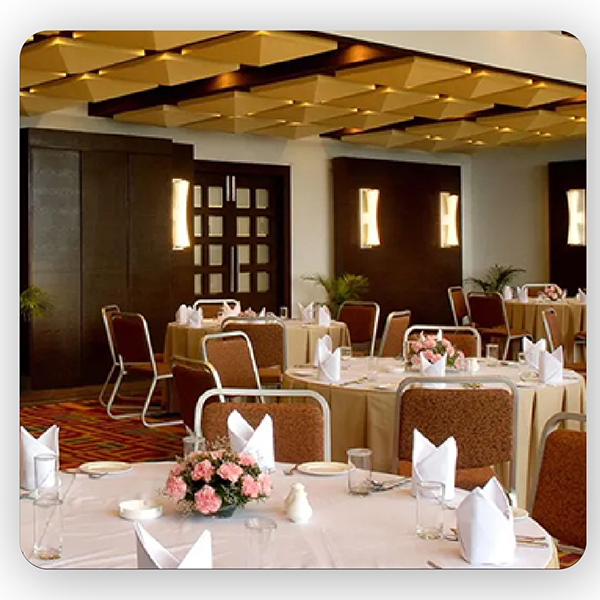 Inside the restaurant at Fortune Select Trinity
₹6,000.00
SKU:

Inside the restaurant at Fortune Select Trinity
Description
Many a times, people assert that everything is fair in love and war, but it must be remembered that if a romantic dinner is ill-planned, it would definitely lead to a fight between the couple. Boring ideas are never enjoyable! No matter if you're planning a quiet meal or an anniversary dinner in our restaurant, it's crucial to realise that a great supper would only serve as the start of a fantastic night. Therefore, we are here at The Fortune Select Trinity to offer you an Inside the Restraurant dinner experience. And this experience will have nothing ordinary about it…The mystical surrounds produced by the serene atmosphere will transport you to another universe.
As you bite into your delicious food, the lovely surrounding and the exquisite setting of the restaurant would leave an ever lasting impact on your mind. It would be aan experience worth relishing. This special evening with you will always be cherished by your loved one. The great meal, cosy atmosphere, and stunning décor will certainly win your significant other's heart.The lighting would add more spark to the wonderful chemistry between both of you. However, keep in mind to get there early if you want to get the most of your perfect day. The restaurant queue is going to be long!
While you would be talking to your beloved, a butler would be catering to your whims and fancies at the restaurant. The hospitality you'll experience would make you feel like visiting The Fortune Select Trinity again and again. We will make sure everything meets your classy standards and top-notch choices. So, what are you waiting for? Book your table now!
Inclusions
Welcome drinks (Mocktail/Cocktail)
Indoor table-set up
Table decoration with flowers
A centre-piece at the table
Vegetarian and Non-vegetarian food
Butler to serve the food
Exclusivity: Along with you few other tables will be taken