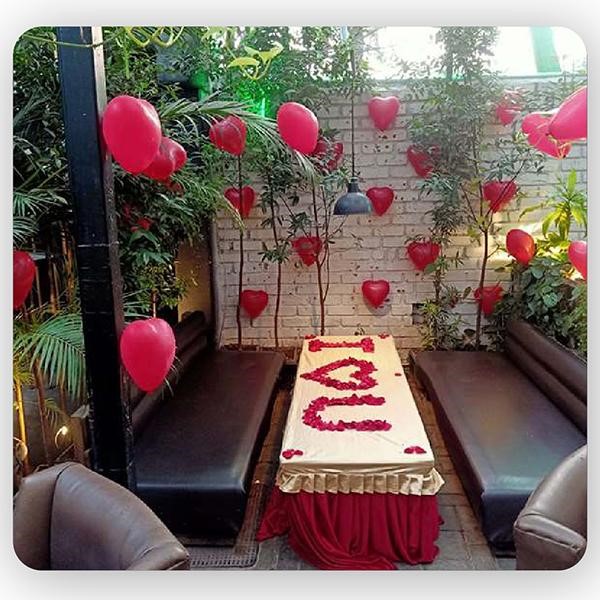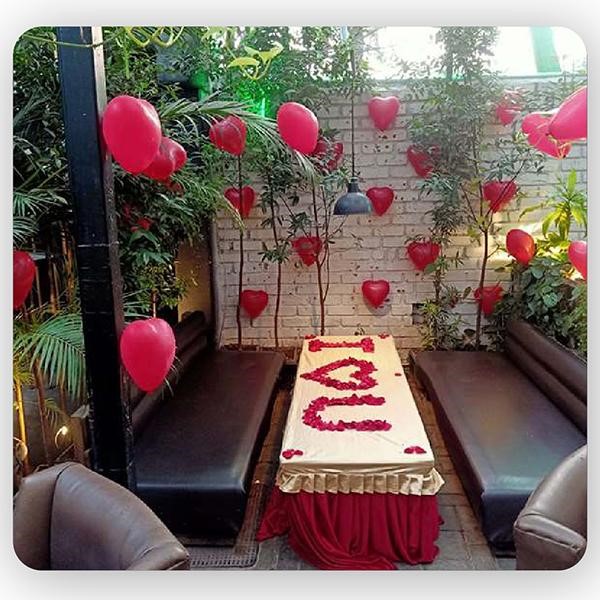 Semi-Open Air Candlelight Dinner at Lono Trophical Lonuge
₹5,999.00
SKU:

Semi-Open Air Candlelight Dinner at Lono Trophical Lonuge
Description
Just contact us at the Lono Tropical Lounge and take your first step towards a romantic date with your significant other. We can rapidly iimprove the mood of you and your loved ones. We are here to make your life more beautiful and to further enliven your relationship. Our team of producers is skilled at creating happy moments and treasured memories that are sure to stoke passion in your love life. Plan a candle-lit dinner here as the best way to show your lover how much you care and to spend time together. We would provide you with a relaxing, cosy ambience in addition to a seductive eating setting.
You would be surrounded by a great deal of love. The surroundings would be beautifully lit, and the scene emanates flair and class. This location will be at the top of the list of suggestions if you're trying to frighten your significant other. Here, you two will be able to place orders and sample some of Bangalore's best food. You may enjoy the stunning sky and a relaxed conversation with your companion as you wait for dinner. The sound of the birds chirping will further stimulate your senses. Your experience here would be delightful, making your time even more valuable.
To serve you the meals, your very own butler would be appointed! The Lono Tropical Lounge provides the best hospitality to all of its patrons. Just make sure you leave yourself enough time to go to the hotel. Let us handle the rest. Our goal is to make your dinner a special one.
Inclusions
Table Decoration: Rose petals, candles and balloons
2 soups
2 mocktails
2 starters
1 main course
1 dessert
Butler to serve the food
Exclusivity: Along with you, a few other reservations can be taken