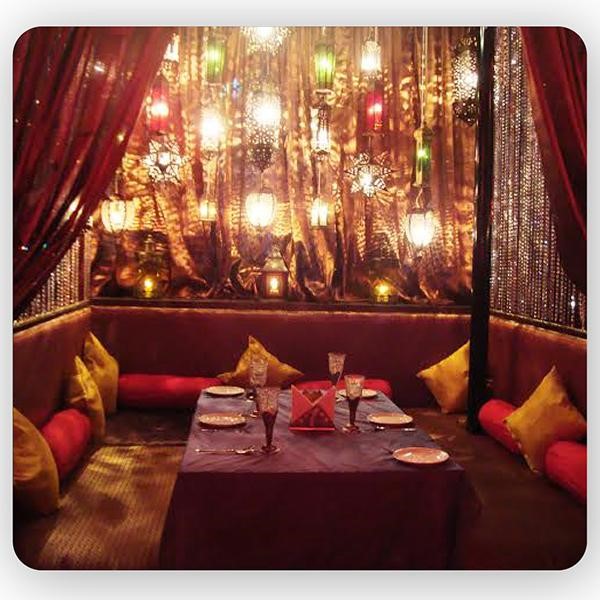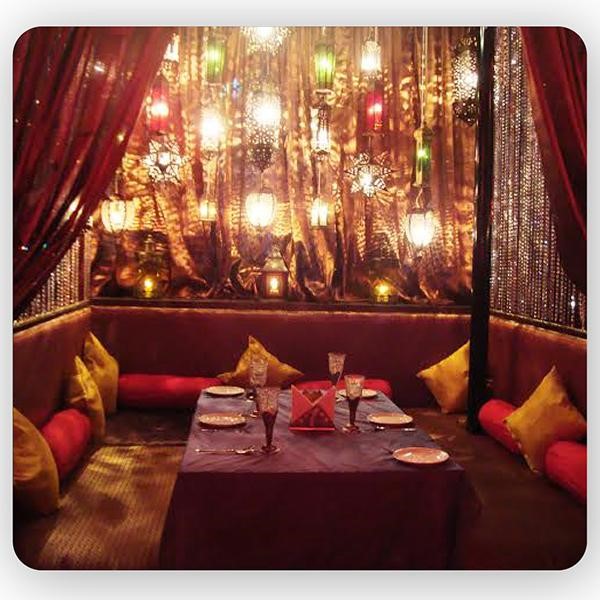 Inside the Restaurant at Ji Hazoor Fine Dine & Wine
₹5,999.00
SKU:

Inside the Restaurant at Ji Hazoor
Description
People sometimes claim that all is fair in love and war, but it must be noted that an improperly arranged romantic supper will undoubtedly result in a conflict between the pair. Dull ideas are never pleasant! No matter if you're arranging a romantic dinner for two or an anniversary celebration, it's important to understand that a wonderful dinner would just be the beginning of an amazing evening. As a result, we are here at Ji Hazoor Fine Dine & Wine to provide you with a meal experience within a restaurant. And there will be nothing typical about this event… You will be transported to another universe by the ethereal surroundings created by the calm environment.
This Indoor Candlelight Dinner is going to be something out of the box. Your beloved's heart will certainly soften and would be won over by the great cuisine, comfortable setting, and stunning décor. This location is perfect for your special events. When you've settled down, a culinary journey that will take you to another world will assuredly begin. Like the grand surroundings, the food would be truly mouthwatering. The culinary experience would combine flavours from the present with those from the far east and the tropics. The surroundings will certainly transport you to another universe. Even the presentation of the food would be undoubtedly charming.
This indoor candlelight supper should be put on your calendar more than once. It would be the peak of quality and a delight to the senses, making this a spectacular encounter. The Park offers very exceptional hospitality. There won't be any complaints from you. Simply said, we are the pinnacle of excellence.  It would be quite nice and enjoyable. This atmosphere of dining is incomparable and without a doubt unique.
Inclusions:
Welcome drinks (2 Mocktails )
Table decoration with rose petals, candles and balloons
Table setup Inside the restaurant
3 Course meal (veg/Non-veg)
Butler to serve the food
Exclusivity: Along with you few other tables will be taken