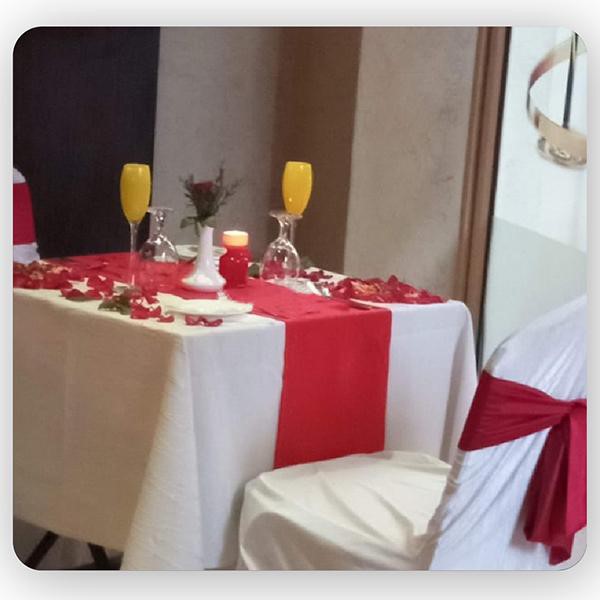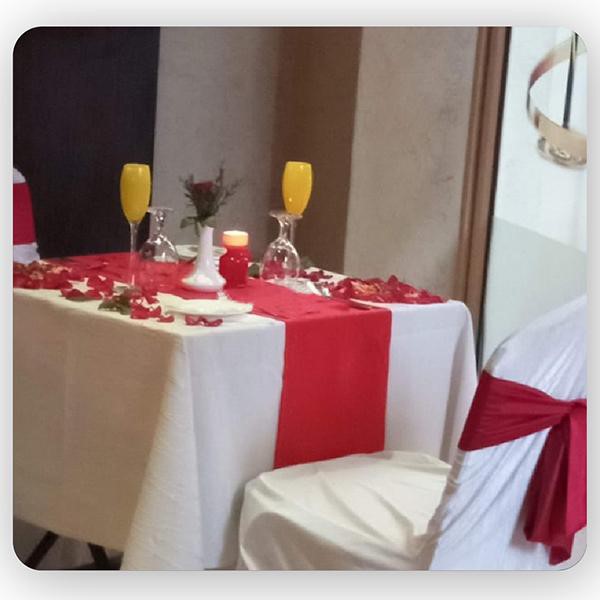 Pool-Side Candlelight Dinner at Halycon
₹4,499.00
SKU:

Pool-Side Candlelight Dinner at Halycon
Description
This explorative dinner by the pool-side will assuredly be one of its kind. It would be a breathtakingly wonderful experience. You'll be in awe of this awesomely stunning blue pool-side and the outdoor sitting area! This pool-side special supper is ideal for celebrating a beautiful day in the utmost delightful manner! The day would be the one fit for an exorbitantly joyous celebration. The picturesque outdoor pool would definitely aid in relaxing you after a busy day at work. It would indeed uplift your mood. You can find your sanctuary here and escape the noise as well as the hustle-bustle of the city.
An exceedingly alluring decorated table will be allotted to you for your enjoyment. Everything would be served at your table, from the welcoming beverages, and the tasty main course to the sweets. Candles and flowers will create an exciting, unique, and romantic ambience that will shape an outstanding dining experience. With this pool-side dining experience, you would get to taste a large range of cuisines while taking in the magnificent surroundings. Eat with your cherished loved one by the pool and let the aroma of love bloom naturally. With your companion, you would certainly enjoy the mouthwatering dishes made by our talented chefs and satiate your hunger while chatting with your significant other.
When your partner would look at the lovely table covered with flowers, candles, and balloons, they would thank their stars that they found you to be in your life. An exceedingly charming smile on their beautiful face would certainly make your day extra special! Dig into your deepest love thoughts and simply imagine that smile which you think is worth dying for. What are you thinking about? Quickly book your table now at Halycon and celebrate your special day most romantically!