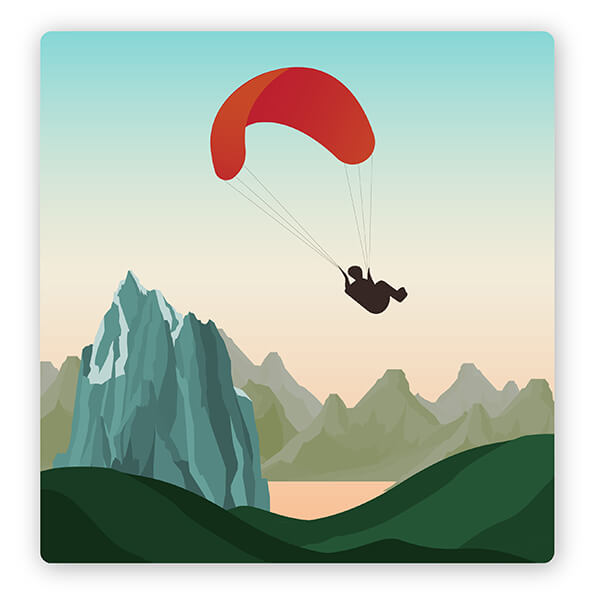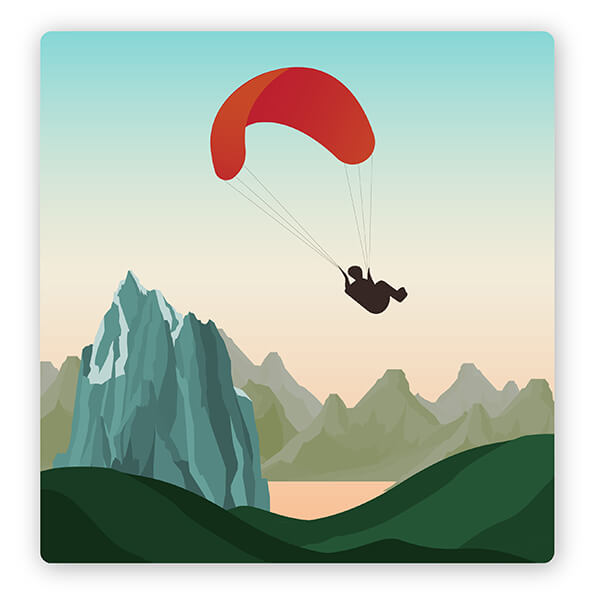 Avion Powered Paragliding Surprise
₹15,999.00
SKU:

Avion Powered Paragliding Surprise
Description
Additional information
Reviews (16)
Description
Specifications
The Powered Paragliding Ride lasts for ten minutes per person.
This package includes the price for 2 people.
Shuttle From Office Location
Fresh Flower Bouquet (12 Roses)
The Order for Ride may be Cancelled/Delayed any time before the time of execution depending on the Decision of Aviation Academy.
BookTheSurprise does not take any responsibility regarding Cancellations and Problems Caused during the Ride.
Note: 
The paramotoring is assured to be executed during the sunrise/sunset. The exact timings for the ride will only be confirmed one day before the joy ride. In case of uncontrollable situations that stop us reaching the place (Problems such as curfews, strikes, rains, floods), we cannot promise the execution of the surprise at the given time. In such cases, the event can be executed at another time with mutual understanding.
In case of any emergency at the Flying Station, the ride may be withdrawn and can be executed at another time.
In case of non-execution due to natural circumstances like above, the total money will be refunded.
In case of non-execution due to customer's or recipient's will, no money will be refunded.
In case of non-execution due to any reason from our end, total money will be refunded.
About Avion Powered Paragliding
Take your sweetheart out for a surprise in the air for a duration of about 10 minutes. This unique surprise is something that we only get to see in movies and limit it to our imaginations.
Avion Powered Paragliding Surprise package that comes at a price of 15,999 INR, during the beautiful sunrise/sunset is an awesome way to spend your precious time with your precious one, away from the daily stress of lives, where sometimes even entertainment like movies and dining out feel dull. You can organize either a birthday surprise party or if you have a surprise planned for up for the day or evening and are waiting for the right moment, consider this is it!
Avion Powered Paragliding Surprise package provides you with:
Paramotoring for a duration of 10 minutes each. You will also be provided with a GoPro if you wish to vlog / capture your valuable moments. You get to spend some fun time with your loved one, the memories of which are sure to stay for a long time with both of you.
Both of you can enjoy the avion paramotoring, but individually. Each one of you will be provided with an instructor who will be with you throughout the ride. All the safety procedures are followed during the ride.
The price mentioned for the Avion Paramotoring is for 2 people. If you wish to have an addition, we can offer you an extra seat at an extra price. Our pilots are certified professionals and have years of great experience with them.
If you wish to add a "Gold surprise celebration" at the venue, here are the following inclusions:
Half kg cake with a flavor of your choice.
Colorful balloons
Party Poppers
Wish Board
Assorted Chocolates
Memory Loaded Photo Frame
Sweet Something's Pouch
Birthday Card with Personalized Photo
Paparazzi – Photographer
Surprise Team
If you feel this package could have been made more interesting, please check out our Dreamland Powered Paragliding Surprise.