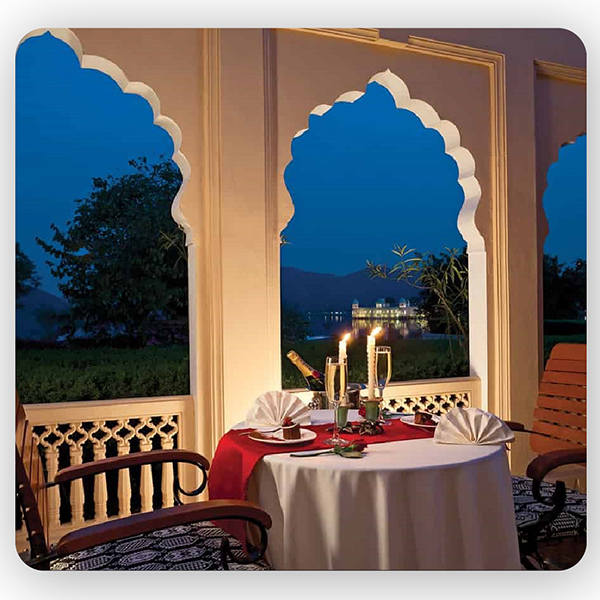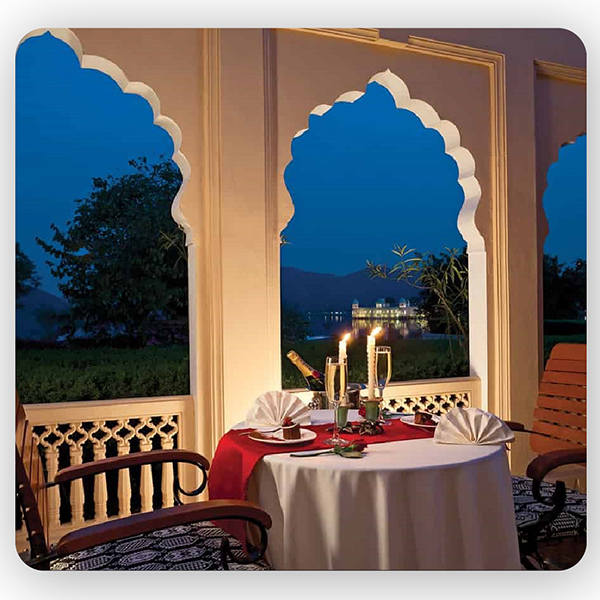 Indoor Romantic Dining at Souvenir Peppermint Hotel
₹4,500.00
SKU:

Indoor Romantic Dining at Souvenir Peppermint Hotel
Description
Are you looking for an affordable yet innovative place to spend some quality time with your special one, look no further than Hotel Souvenir Peppermint in Jaipur. It is one of the best places in Jaipur that offers an affordable yet romantic dining experience.  The Peppermint Hotel is a great place to experience amazing dining in Jaipur. The Peppermint Hotel is well recognised for its peaceful environment & view and proximity to excellent dining options, making it simple to take advantage of the best of Jaipur. A rooftop pool and free breakfast are also provided by the establishment. There is free parking available for visitors arriving by car.
The eighth-floor rooftop restaurant and pool of the Peppermint Hotel offers 360-degree views of Jaipur and significant landmarks beneath a starry sky, serving numerous cocktail and mocktail varieties
Whether you're visiting Jaipur with family, or with your special one, the Peppermint Hotel will make your trip memorable. So what are you waiting for? Call us and reserve your table right away! For customization, book the table a bit earlier than the visiting date.
Inclusions
Romantic Decorations
Rooftop View
Mexican delicacies
Private Butlers
Background Music