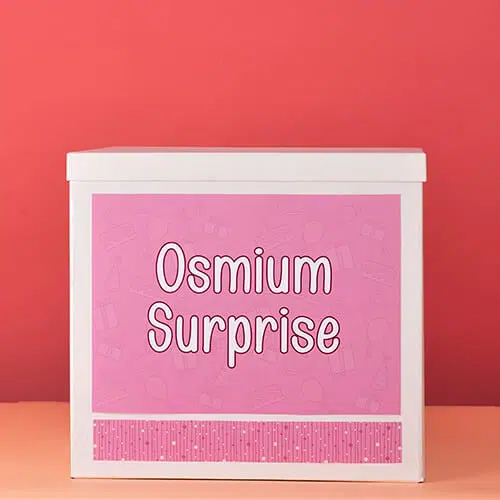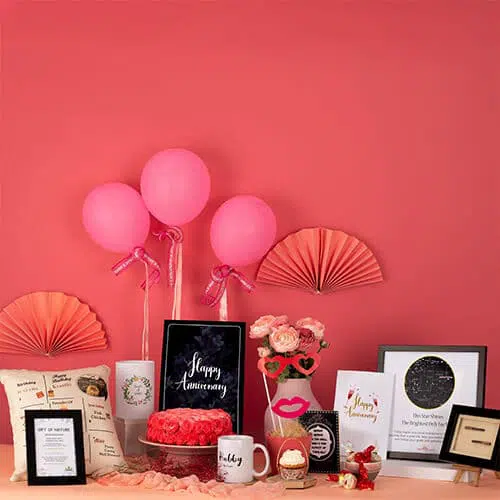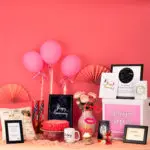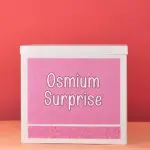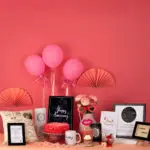 Osmium Anniversary Surprise
₹13,000.00
Make your place worthy for a date night with the themed celebrations and a platter of charming gifts. The Osmium Anniversary Surprise has it all to make the anniversary night a momentous celebratory affair.
SKU:

Osmium Anniversary Surprise
Description
Osmium Anniversary Surprise
Relive the moments of awesomeness this anniversary with something remarkable that will not just cherish the good old moments and give a fresh lease of romance into your lives. The Osmium Anniversary surprise is for those couples who don't want to miss anything. As you unfold the thematic celebration with charming shades of pink. Make way for ' Surprise Wizards' to your wonderful abode and they will add the festive mood with themed table decorations,  balloons, the anniversary props and the party poppers. Treat your royal counterpart with a colourful bouquet of fresh adorable flowers with a themed table decoration executed by our very own ' Surprise Wizards' at the place of your choice. Tease their taste buds with a tempting and luscious Anniversary cake and exceedingly rich chocolate Pop and luscious cupcakes. The mirror card, greeting card, the sweet something and the fun-filled love contract will make your partner swoon over the magic it does. Added to these are some personalized gifts like the 'Name a Star Frame' and the 'Pencil art frame' will again melt their heart. The 'Seeds of Hope' will give a final personal touch to end the celebrations on a generous note.
Inclusions
Delicious cake
Fresh and Aromatic flowers
Party poppers
Colourful balloons
Lip-smacking delicious cupcakes
Luscious chocolate pop
Name a star with frame
Personalised cushion
Pencil art frame
Greeting card with audio
Seeds of Hope Box
Sweet somethings
Mirror card
Love contract