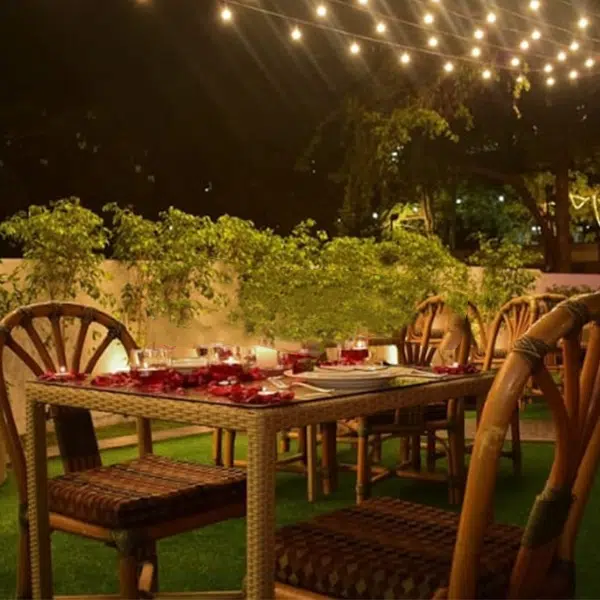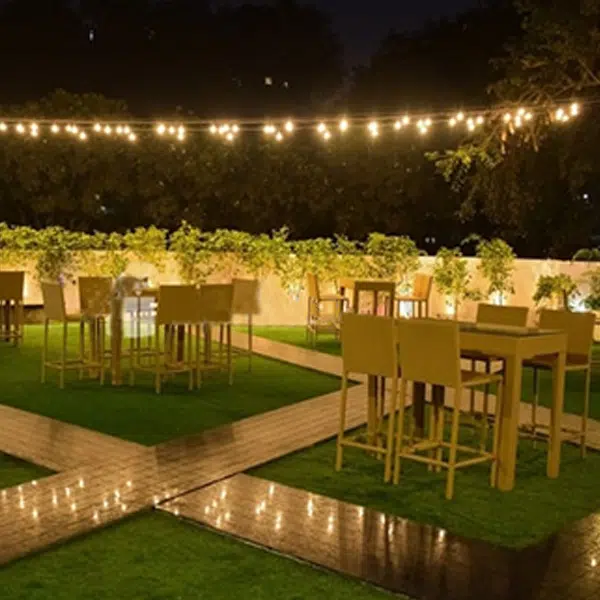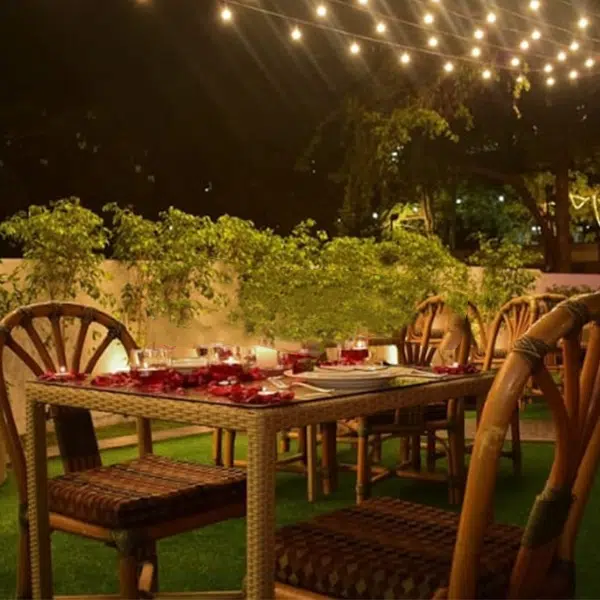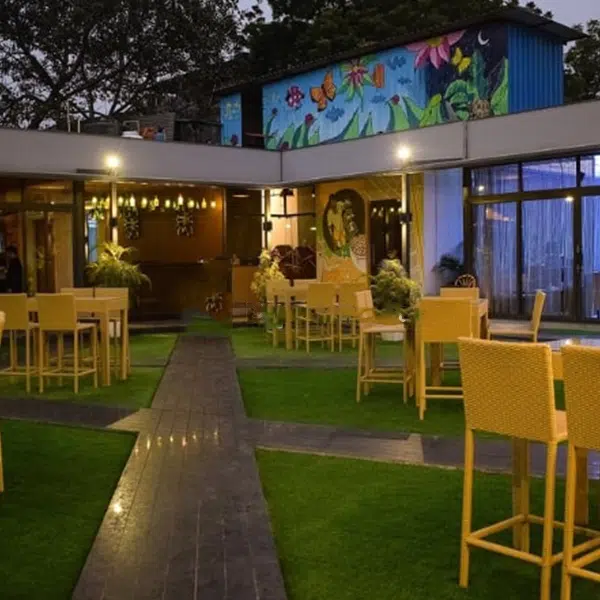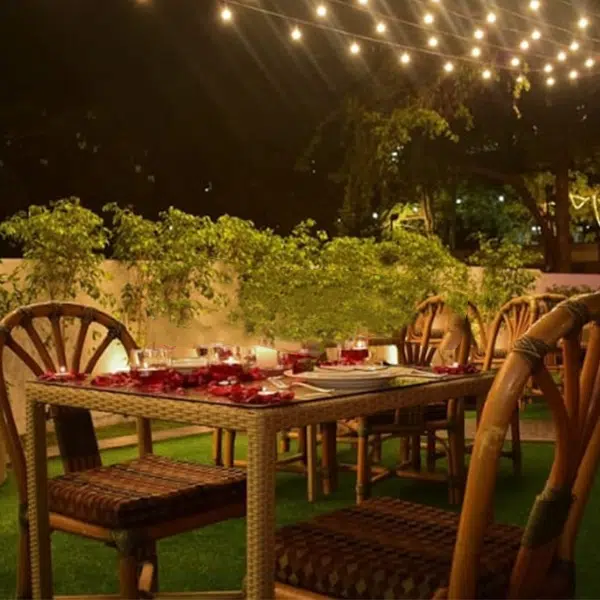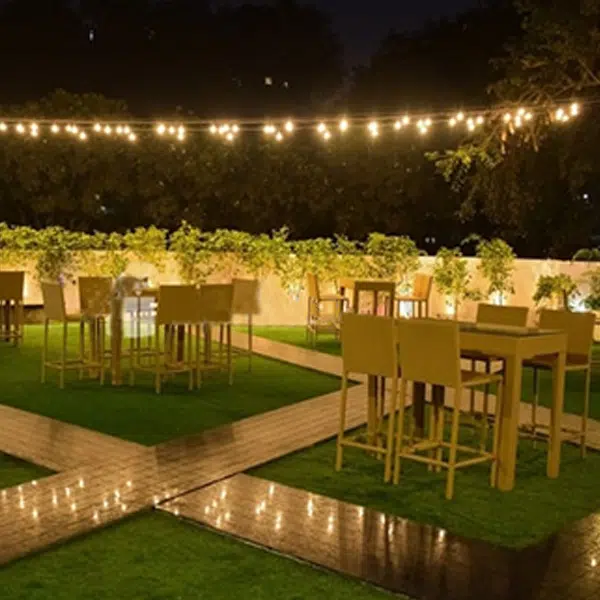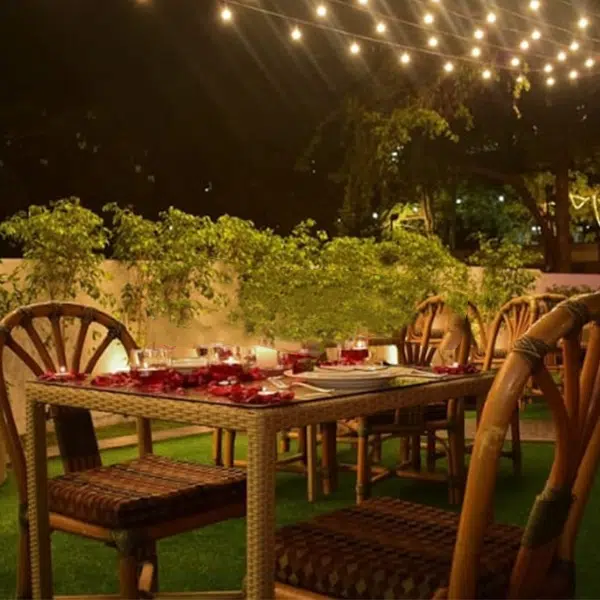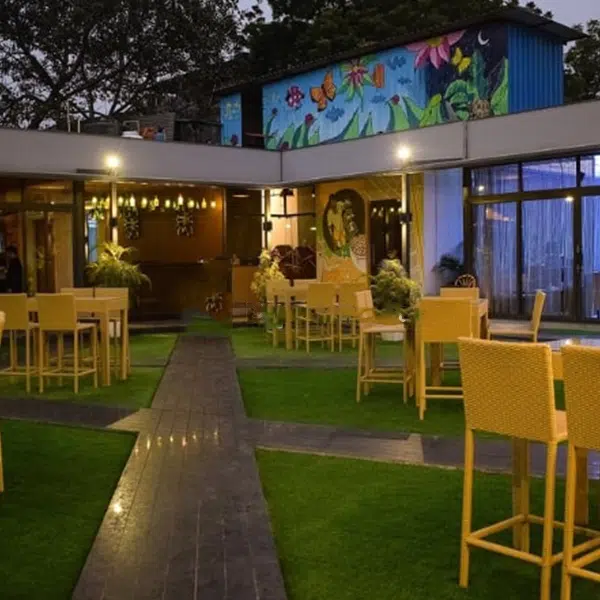 Pind Balluchi Restaurant
₹4,999.00
Plan A Surprise Dinner at Pind Balluchi
Description
If you are adamant on giving an amazing open air candle light dinner for your significant other, then Pind Balluchi Restaurant Candlelight Dinner is the ideal place to surprise your significant other with. Being one of the prominent places in Delhi that offers an exquisite and exotic dinner experience for its customers, Pind Balluchi Restaurant is known for its commitment and effort to make every couple happy with their dinner experience and splendid delicacies. Every couple is keen on making memories with their partners. Candlelight dinner in Delhi is such an amazing way to make those memories with your significant other. 
The cosmopolitan city of Delhi welcomes every couple to enjoy its night beauty with these open air candlelight experiences. This romantic candle light dinner in Delhi will surely make your dream date come to life. Pind Balluchi Restaurant takes great care in maintaining the privacy you need. So this makes it an ideal place for a private candle light dinner. With the beauty of the Delhi city's welcoming night splendidness, this open air candlelight Dinner in Delhi will surely leave a lasting impression on both you and on your significant other. Be it a candle light dinner for couples or an Anniversary candle light dinner, the open air candlelight dinner in Pind Balluchi will make your dinner date a splendid memory. 
The Restaurant gives primal importance to the needs of all its customers and the staff will make everything arranged for you to surprise your partner. The surprises and gifts you need will be organised prior to the dinner date by the restaurant's staff. If you are looking for something to gift or surprise your family or your friends for their special days, then booking this amazing candle light dinner is a perfect idea. So hurry up and book your tables now itself!
Inclusions:
To enjoy each and every moment of this amazing and splendid rooftop candle light dinner, make sure to arrive on time. The dinner starts at the rate of INR 2999. The package includes the price for only two people. 
Making your dinner date rich with romance in the air, the dinner table will be beautifully decorated with rose petals and lit candles.
To freshen you up and refill your energy before you start your romantic dinner date, the Mock tails offered by the Restaurant will warm you up for the upcoming experience of splendidness.
The three course meal of the Candle light dinner will leave you with the exquisite taste of delicacies and will surely make a delightful sight itself.  The meal is a la carte menu with two starters, two mains and two desserts. Both Vegetarian and Non- vegetarian choices are available.
A few other tables will also be occupied and a dedicated butler will be with you to tend to all your needs. 
Since privacy is very important to enjoy a romantic candle light dinner, only very few tables would be occupied along with you.