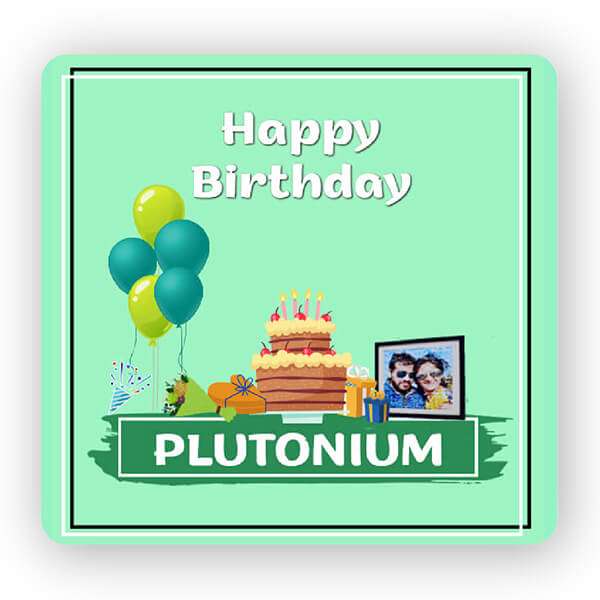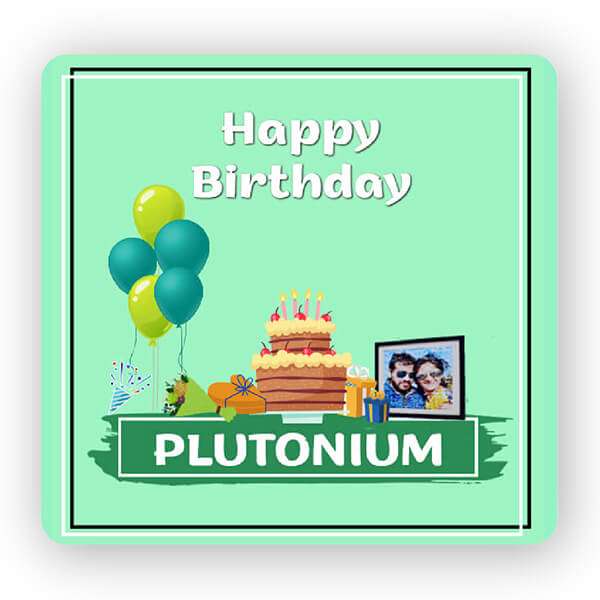 Plutonium Birthday Surprise
₹13,000.00
A Birthday Surprise With Celebratory Elements, Sweet Treats, Memories, Tree Dedications, Music and Madness, Birthday Surprise Box, Fun|Filled Contract, Pencil Art, Lovely Presents, & Paparazzi!
SKU:

Plutonium Birthday Surprise
Description
Additional information
Reviews (22)
Description
Plutonium Birthday Surprise Details:
Birthdays are once in a lifetime celebrations that can be turned into precious memories when filled with surprises and amusements. We often yearn to present these feel-good moments to our dear ones and make them feel extraordinary. If you know someone who deserves to gather these precious memories that will knock their door in the form of a special surprise, you probably landed at the right place. 
We enrich the already existing birthday vibes and colours of joy to them with some magical birthday elements and fill the celebratory aura with richness and exquisiteness. 
The sweet treats, personalised presents, fun-filled contracts and cards, dedications for a cause, boxes filled with surprises, memory loaded gifts along with the music and madness will make your loved one overflow with love and triumph.
Inclusions
Delicious Cake – 1kg
Fresh and aromatic flowers
Party poppers
Themed colourful balloons
Lip-smacking delicious cupcakes
Assorted chocolates
Wish board
Music madness
Pencil art with frame
Mosiac frame
Birthday greeting card
Dedicate a tree
Birthday contract
Little Box of Happy Thoughts
Personalised cushion
Birthday props
Pop me Birthday box
Customised Birthday magnet
Paparazzi – Photographer
Surprise Team
Note: 
The surprise event is assured to be executed in the slot timings. In case of emergencies and mutual discussions from our management team, the timings may be altered. In case of uncontrollable situations that stop us reaching the place (Problems such as curfews, strikes, rains, floods), we cannot promise the execution of the surprise at the given time. In such cases, the event can be executed at another time with mutual understanding.
In case of non-execution due to natural circumstances like above, the total money will be refunded.
In case of non-execution due to customer's or recipient's will, no money will be refunded.
In case of non-execution due to any reason from our end, total money will be refunded.