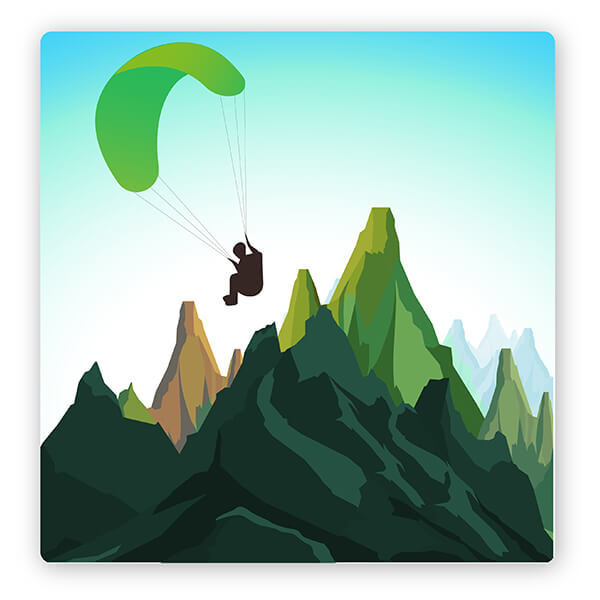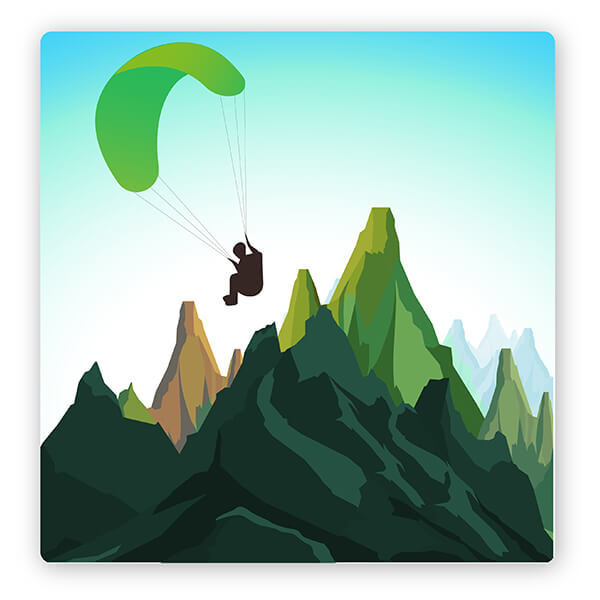 Dreamland Powered Paragliding Surprise
₹49,999.00
SKU:

Dreamland Powered Paragliding Surprise
Description
Additional information
Reviews (15)
Description
Dreamland Paramotor Surprise details:
The Powered Paragliding Ride lasts for 20 minutes per person.
This package includes the price for 2 people.
Shuttle From Office Location
Fresh Flower Bouquet (12 Roses)
Large Banner Saying the Message
Special Fantasy Cake
Premium chocolate
Greeting card
Birthday Poster
Photographer
Photo Collage/Coffee Mug
Balloons
Live Guitar Music
6 Special Cupcakes
Letter Scroll
Party Poppers
Surprise Gift
Video Message
Helping Hands
The Order for Ride may be Cancelled/Delayed any time before the time of execution depending on the Decision of Aviation Academy.
BookTheSurprise does not take any responsibility regarding Cancellations and Problems Caused during the Ride.
Love is in the air! Quite literally with this surprise. Enjoy the sight on their face as they begin to fall in love with you all over again as you soar above the ground with your loved one while paramotoring. This will surely mark a new turning point in your relationship because of how exciting and joyful it is. Your heart will start to beat faster not only as a result of the thrilling paramotoring experience, but also as a result of the feelings of love rush you both will be experiencing for sharing such a romantic experience. You get to spend some quality time with your significant other in a very special place. The more you consider it, the more ecstatic you'll end up being since it's impossible to not be moved by the beauty and joyous feeling this could produce.
Even while experiencing this on your own would be enough to bring you complete joy, the knowledge that a loved one specifically prepared this for you is priceless. The fact that your partner spent so much time and effort planning a surprise for you cannot be replaced by any number of gifts or flowers. So, this is unquestionably a wonderful surprise to charm and win over your loved one and lavish them with all the love they deserve.
Note: 
The surprise event is assured to be executed in the slot timings. In case of emergencies and mutual discussions from our management team, the timings may be altered. In case of uncontrollable situations that stop us reaching the place (Problems such as curfews, strikes, rains, floods), we cannot promise the execution of the surprise at the given time. In such cases, the event can be executed at another time with mutual understanding.
In case of non-execution due to natural circumstances like above, the total money will be refunded.
In case of non-execution due to customer's or recipient's will, no money will be refunded.
In case of non-execution due to any reason from our end, total money will be refunded.
*The imagery content is only for creating familiarity with the product. The deliverables may be improvised/not exactly match with the above in real-time.*