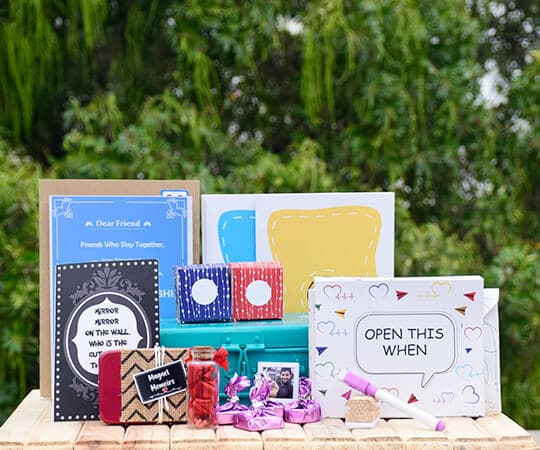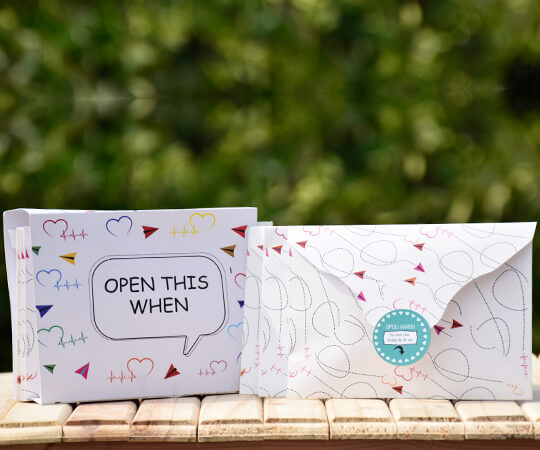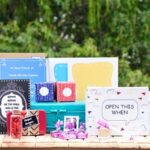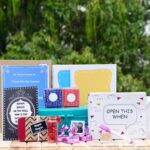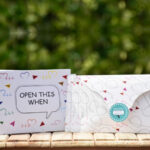 You' & 'Me' Hamper for Friends
₹2,499.00
SKU:

You' & 'Me' Hamper for Friends
Description
 'You'&'Me' Hamper for Friends
This hamper will surely make the bond of friendship stronger.
The hamper contains a Friendship Contract which has a set of rules which your friend is bound to follow. The contract also lets the friend know how valuable he/she is. It is a fun but meaningful contract.
There are 6 Cute Emoji Cards with messages inside them. We are all experts in using emojis to express emotions. Here, the emoji denotes your emotion regarding each message. 
You have the 'Love In the Bottle' where you send us a personal message and we put it inside a tiny bottle.
There is a box of Magnet Mémoire – a collection of 5 personalised magnets. You have to send 5 photos for customisation and you can write your own message using the mini marker and duster.
The Magic Mirror card adorably tells the recipient that he/she is the cutest of all using the mirror inside. A very witty idea.
The red and blue box is chocolate hampers. 
Lastly, there are 'Open This When' letters which consist of a set of letters that the recipient should open according to mood. The letters are an innovative way of making someone feel better by reassuring them.
Inclusions:
Friendship Contract

Emoji Cards

Love In The Bottle

Fridge Magnets

Magic Mirror Card

Chocolates

'Open this when' letters
Requirements:
Message for bottle

5 photos for magnets
For any further details about this surprise, you can call us on +91 9000984662.