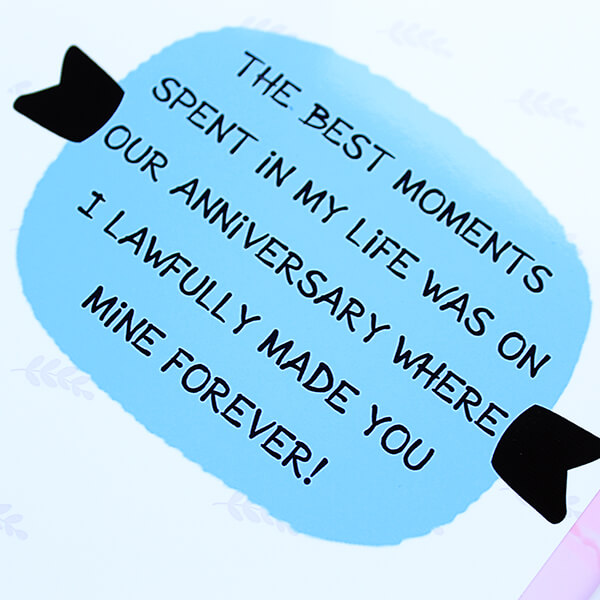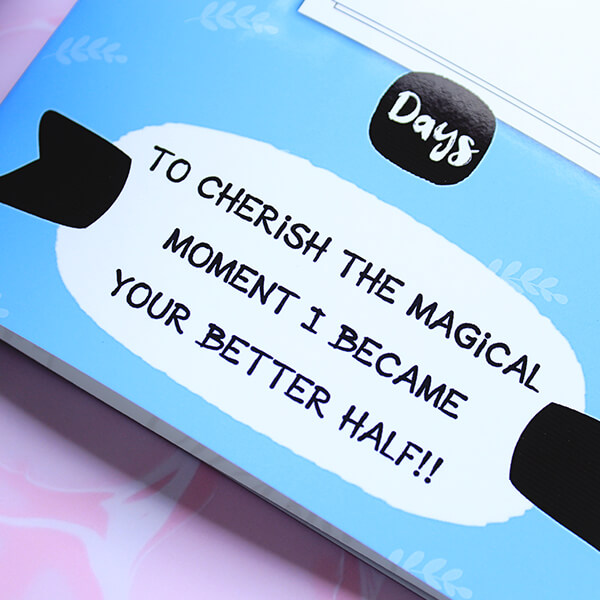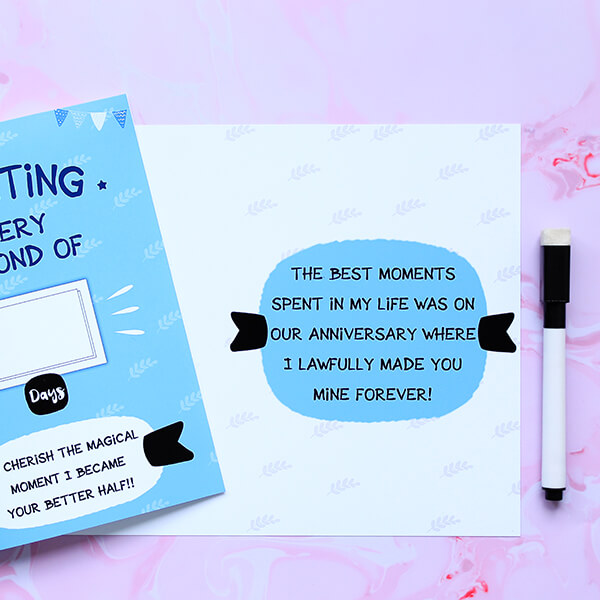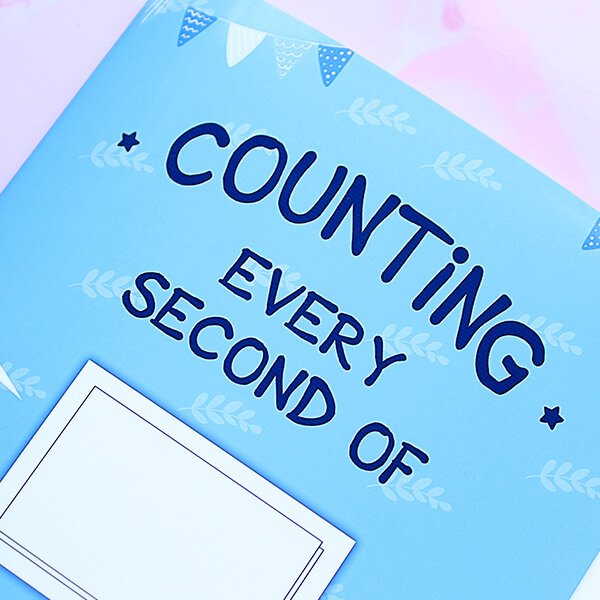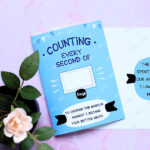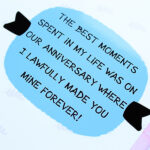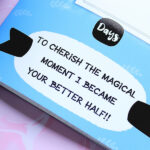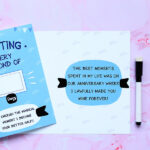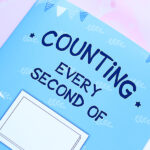 Wedding Countdown Cards
₹199.00
Waiting for the wedding bells to ring? Start your countdown with this hilarious wedding countdown card!
SKU:

Wedding Countdown Cards
Description
Product Overview:
Countdown card to countdown the number of days to your wedding. The wedding countdown card comes along with a marker to write the number of days.
Description:
Waiting for your wedding day can be hard. It's a day when your loved one becomes yours forever. If you or anyone you know is waiting for the arrival of their wedding day, this is the perfect gift to give him/her. You can write the number of days left on the space provided on the wedding countdown card. There is a marker that comes along with this gift that you can use.
Inclusions:
A wedding day countdown card