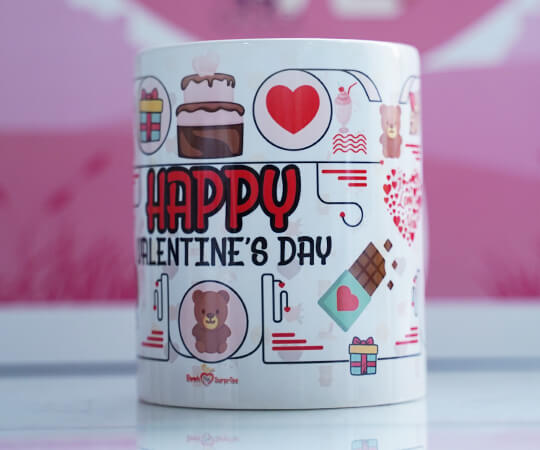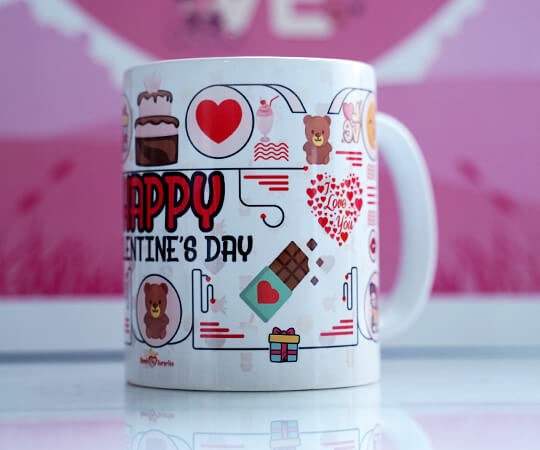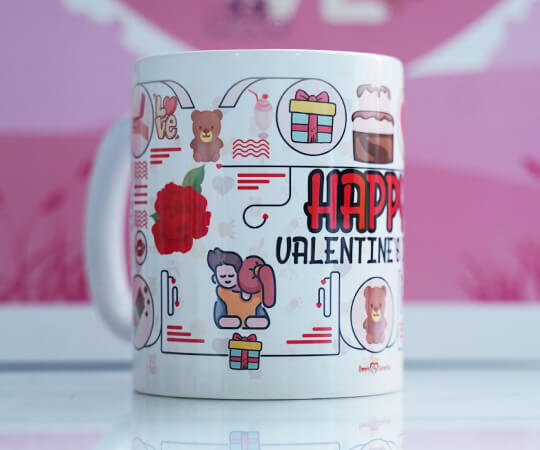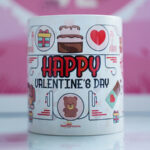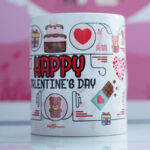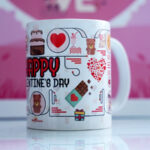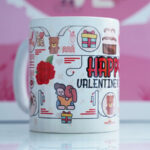 Valentines Day Mug
₹499.00
Product overview:
A cute valentines day mug for your cute valentine. Your loved one will be overpowered by its cuteness.
Description
Description:
Gift your loved one this adorable mug on valentines day. This Valentine's day coffee mug will probably be the cutest thing your loved one has ever seen. The design of the mug is filled with romantic stuff like roses, chocolates, hearts, and teddy bears to name a few. He/she will enjoy drinking coffee in this, not just because of the design but because you gave it. Your loved one will surely remember you every time he/she drinks coffee in the mug.
Inclusions:
Valentine's day coffee mug.