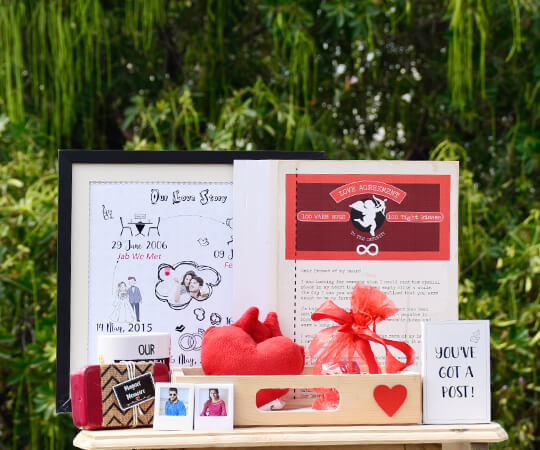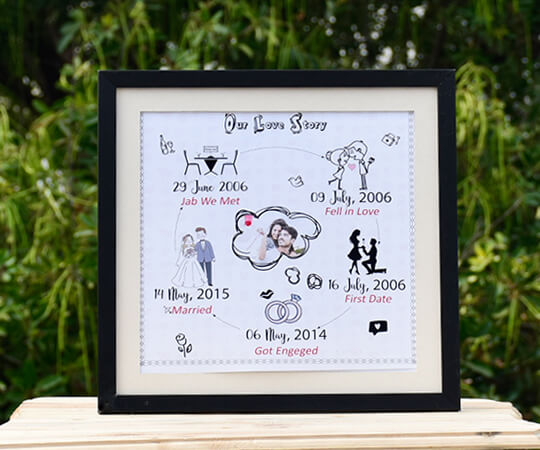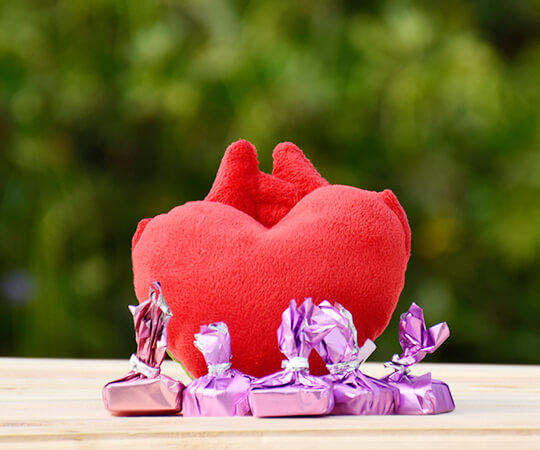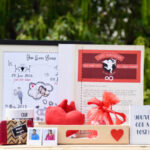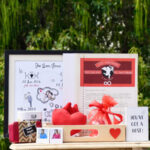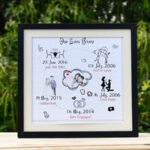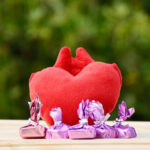 Valentine Love Crate
₹8,999.00
Description
Valentine Love Crate
A wooden crate filled with gifts for your Valentine! We have included a cuddle pillow and a mailbox for your valentine. The mailbox gift is a set of 5 postcards with adorable messages written on them. You can be your valentine's postman for the day and deliver mail from time to time! The cuddle pillow is a soft heart-shaped red pillow. The pillow has two hands and is just right for cuddling. So whenever your sweetheart misses you, cuddling this cute pillow will somewhat make up for your hugs. A box of Magnet Mémoire has been included which are a set of 5 fridge magnets which you can turn memorable by adding 5 photos. You can also write customised messages with the help of the mini-marker and duster. A Love Journal has been put in the crate which is a set of love letters for your beloved.
Inclusions:
Cuddle Pillow

Mailbox for Valentine

Magnet Mémoire

Love journal

Love Story Photo Frame

Pick Your Love Deal- Coffee Mug
Requirements:
5 photos for magnets

1 photo for Love Story Frame and dates for timeline
    For any further details about this surprise, you can call us on +91 9000984662.