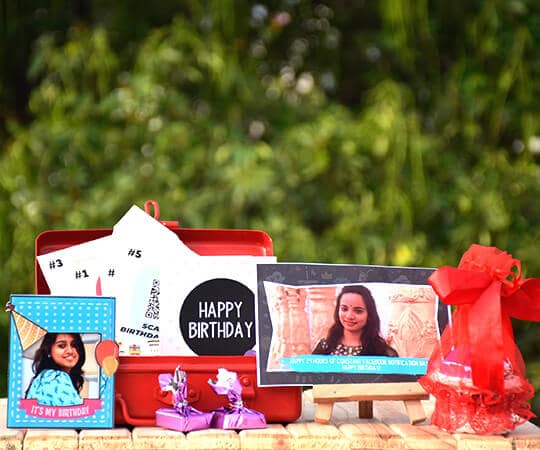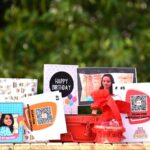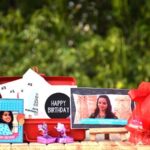 Tin Birthday Box
₹1,099.00
Description
Tin Birthday Box
Do you think that one birthday gift is not enough for your loved one? Then, you can shower your loved one with multiple presents, through the tin birthday box. 
With a customisable photo frame and fridge magnet, you can select your favourite pictures of your partner and document them forever. 
You can also make use of technology in expressing your love, through a set of 5 QR code birthday wishes. Just let your loved one scan the codes, and be surprised by the virtual birthday wish. 
And that is not it, blow your partner's mind away with a  photo film box, which contains 7 special pictures of your partner in the form of an acute booklet. 
The combination of all these gifts is the best way to express your unconditional love for your partner. 
Includes: 
Customisable photo frame

Customisable fridge magnet

Set of 5 QR code birthday wishes

Photo film box

Birthday card
Requirements: 
One picture of your partner for photo frame

One picture of your partner for the fridge magnet

7 pictures of your partner for photo film box
For any further details about this surprise, you can call us on +91 9000984662