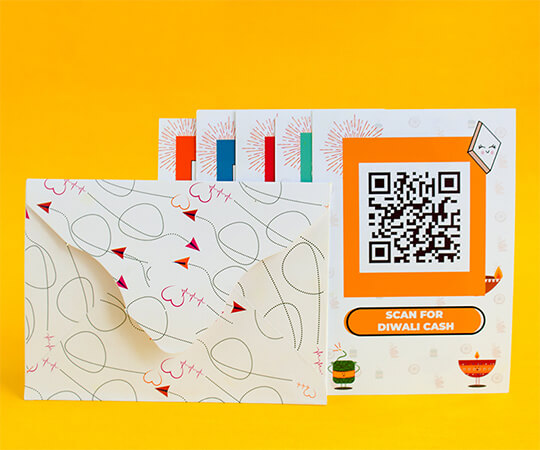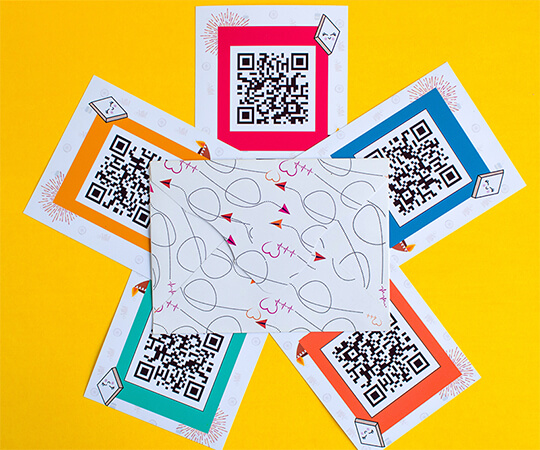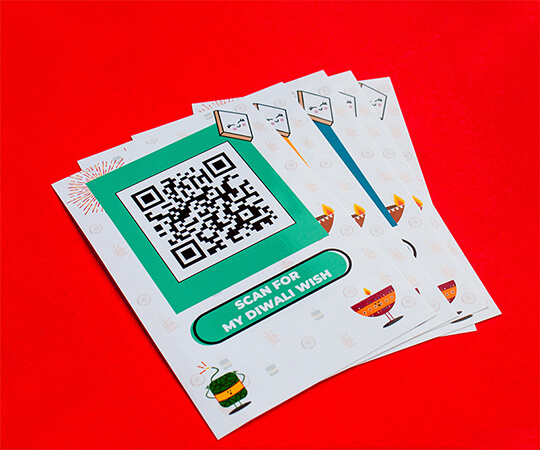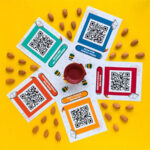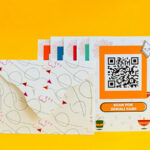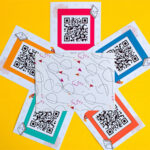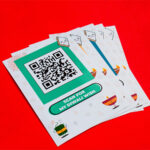 The Smart and Silver Gift – QR Code Gift!
₹399.00
Note:- Place an order one week prior to the delivery time. For Orders within one week, please contact us.
You Can Upload Your Pictures at the Time of Checkout.
SKU:

The Smart & Silver Gift - QR Code Gift!
Description
Additional information
Reviews (1)
Description
The Smart and Silver Gift – QR Code Gift!
Sending wishes through greeting cards is an old wishing style! Make your wishing trendy & the best talk of the town with this smart and silver gift.
This Diwali, it is out with the old and in with the new. Send your wishes to your loved ones through QR code greeting cards.
All you need to do is buy these cards and send them to your loved one's place! What next? Wait until your dear ones call you & appreciate you for making the wishes smart & sassy this time!
All they need to do is scan the codes to receive some hilarious Diwali wishes on their mobile phone. So, what better way is there to make use of technology innovatively and creatively this Diwali?
Includes: 5 QR code Diwali wishes
For any further details about this surprise, you can call us on +91 9000984662