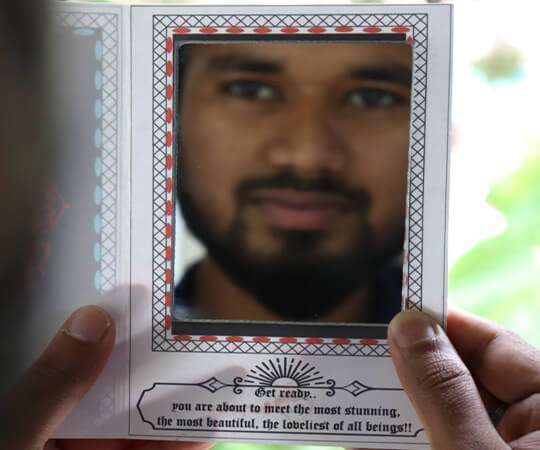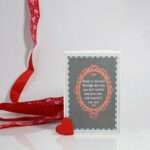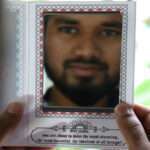 The Magic Mirror!
₹299.00
Special Mirror Card To Show Someone How Special They Are!
Description
Additional information
Reviews (4)
Description
The Magic Mirror!
Want something to express your love to someone or let the person know how precious he/she is to you? But feeling shy and can't verbally say it? The magic mirror can do it for you magically!
This is a card that will be wrapped with a red ribbon. There will be a mirror inside it.
The magic happens here because it is here that the recipient will get to see 'The most stunning, the most beautiful, the loveliest of all being!!' and then there is the mirror which will make it clear who the message is intended towards – the recipient.
So speak your heart out in a lovely way and make the special one blush!
Text 1: Look at yourself through my eyes, you will realise how precious and beautiful you are!
Text 2: 'Get ready..you are about to meet the most stunning, the most beautiful, the loveliest of all beings!'
For any further details about this surprise, you can call us on +91 9000984662