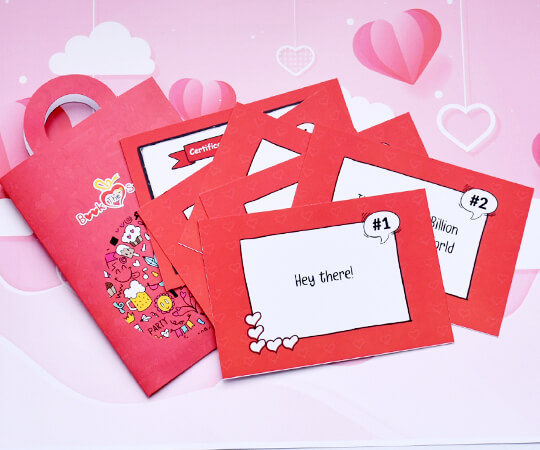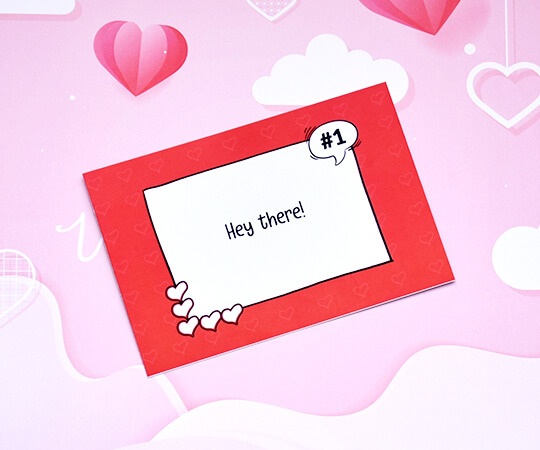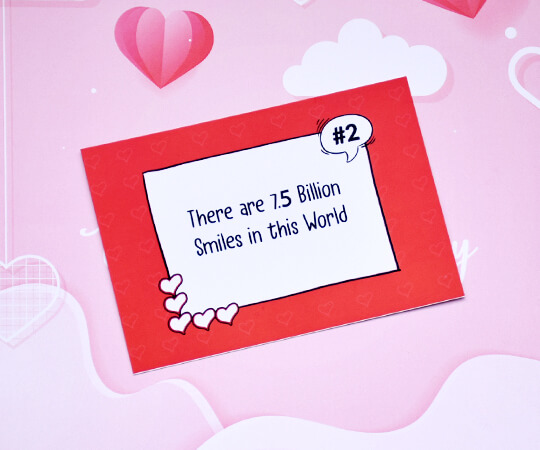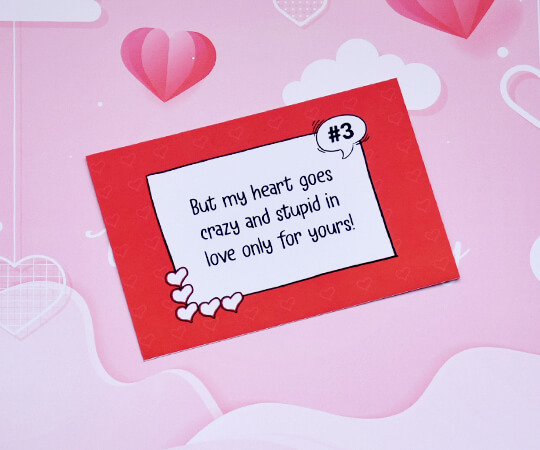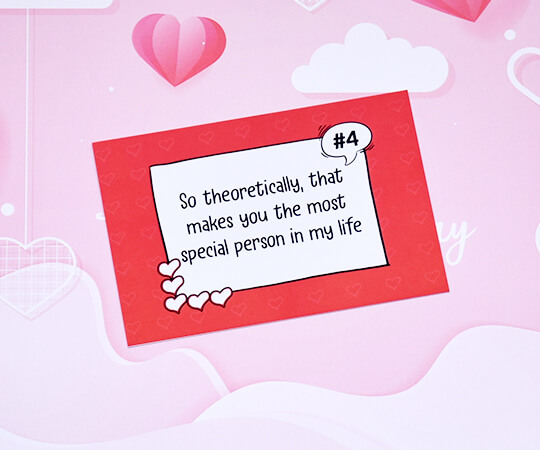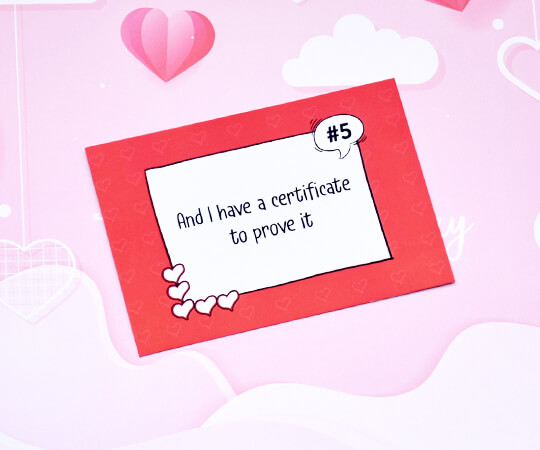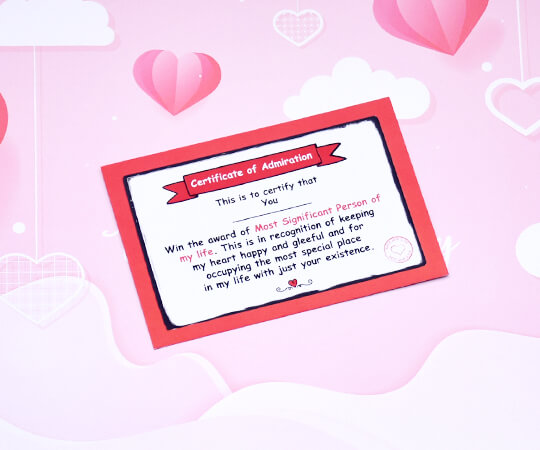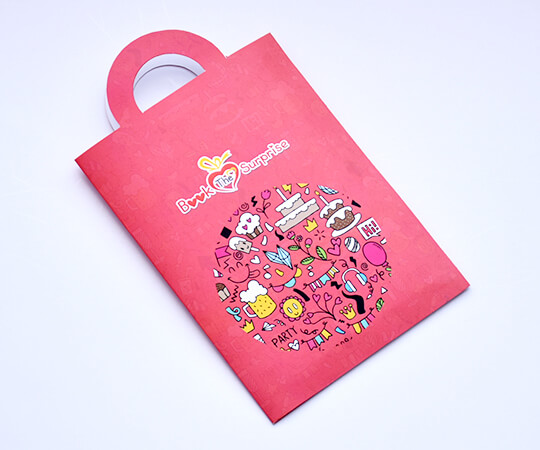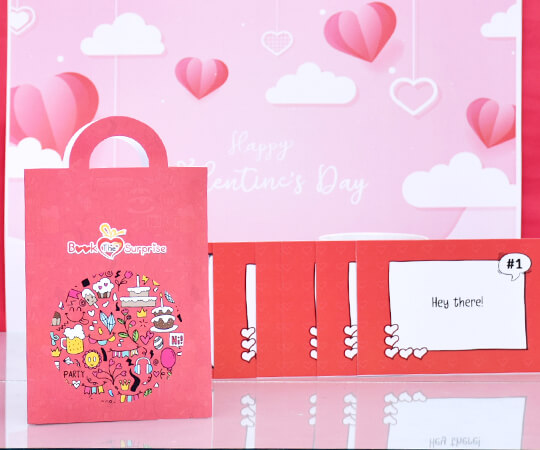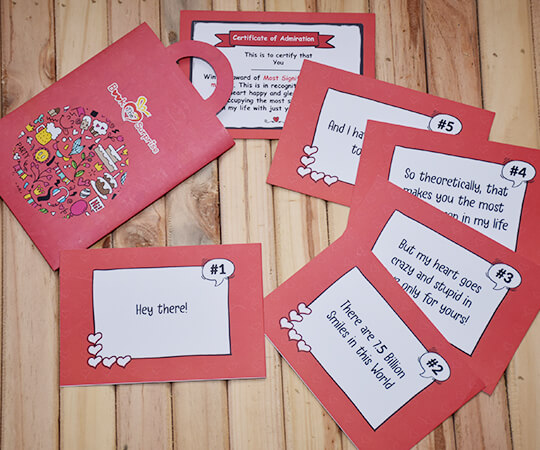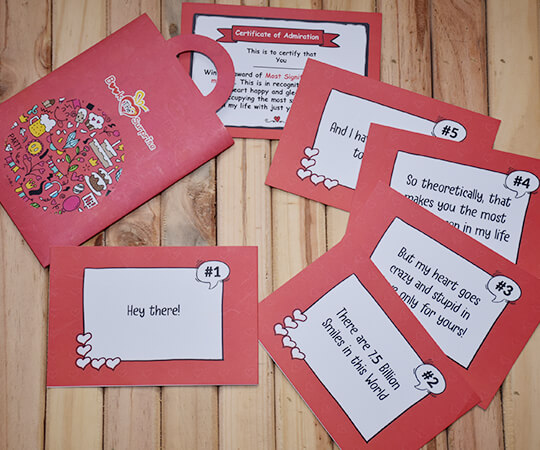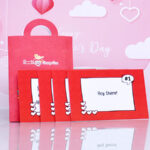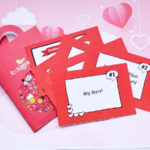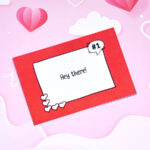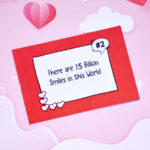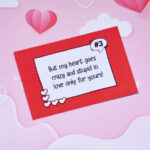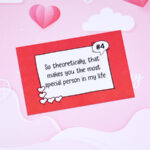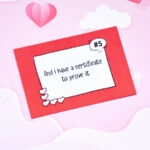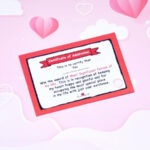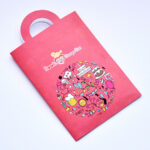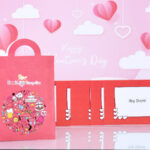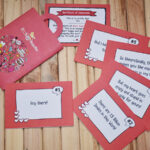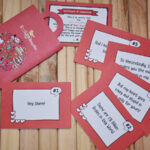 Description
We bet you have heard of sweet nothings, but, what about sweet somethings?
Sweet Somethings are our set of 6 cards that are meant to make your loved one blush with love and appreciation.
They contain the cutest representation of your thoughts for your partner. So, give them the joy of sweet somethings, which do not need a special occasion to reach the one you love.
Not to forget, it contains an actual certificate to prove that your partner is the best! What better way is there to show them that you love them?
Includes:
A set of 5 cards with sweet messages and 1 certificate
For any further details about this surprise, you can call us on +91 9000984662