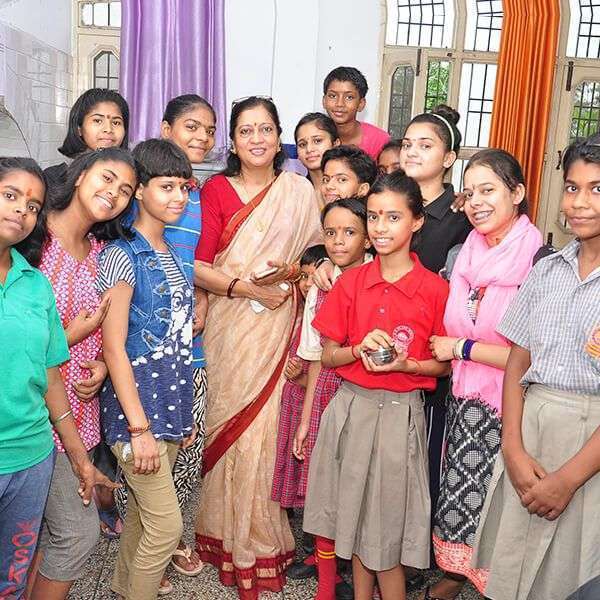 Surprise Visit to Orphanage – Bangalore
₹3,999.00
Spend Your Special Day With The Little Dreamers! Plan A Surprise Visit to Orphanage at Bangalore
SKU:

Surprise Visit to Orphanage - Bangalore
Description
Additional information
Reviews (8)
Description
Surprise Visit to Orphanage
Plan a surprise visit to an orphanage! Take your dear ones to a place filled with some beautiful souls who crave your love and comfort.
Take it to your special days to contribute what you can and spend time having meaningful conversations with the lost but most loved!
Book a lovely surprise! Contribute to the needy! Build beautiful memories! Live and let live!