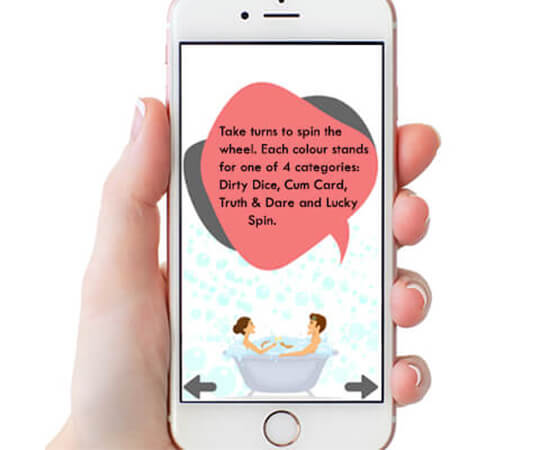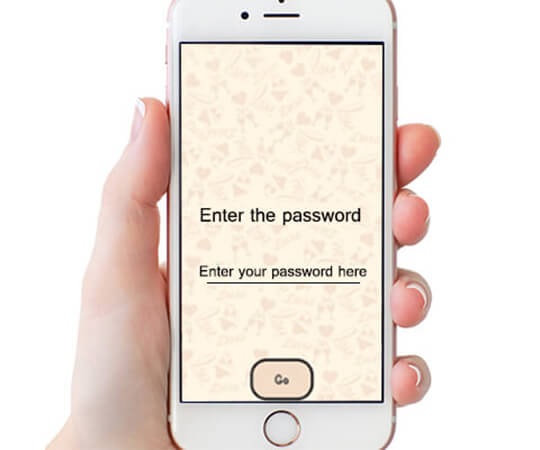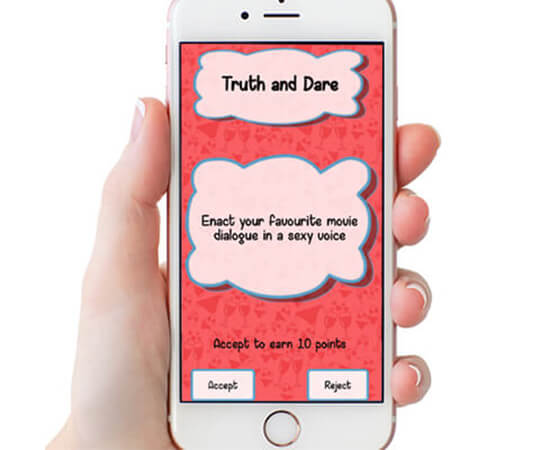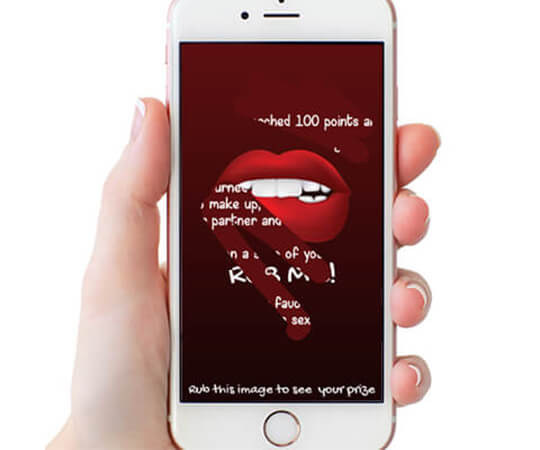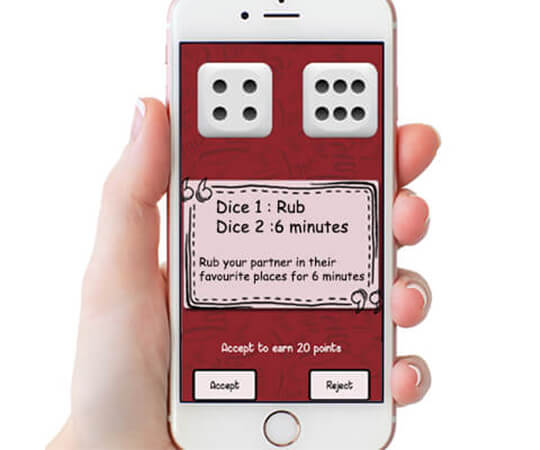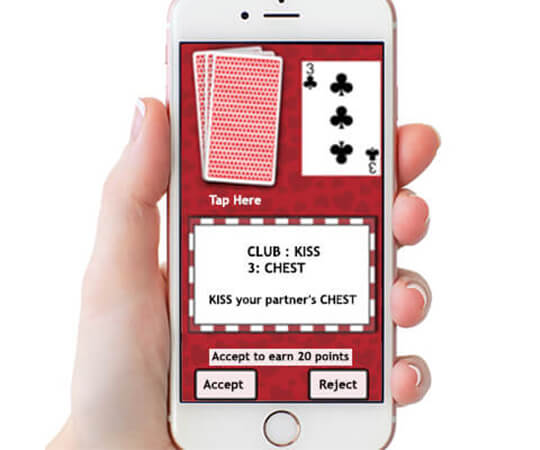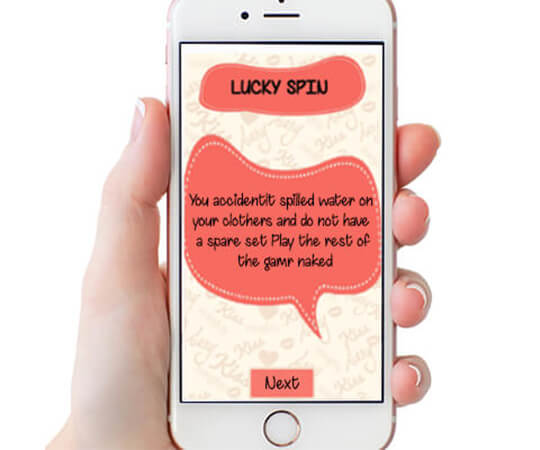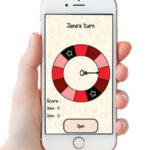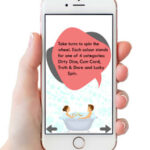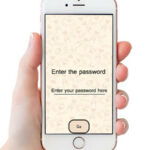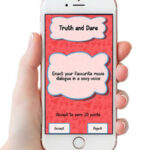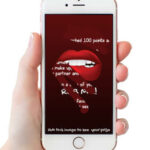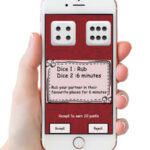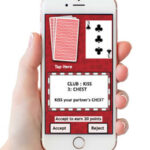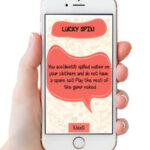 Spin The Wheel of Fantasies
₹3,990.00
Take Chances to Spin The Wheel & Fulfil Your Naughty Fantasies!
SKU:

Spin The Wheel of Fantasies
Description
Additional information
Reviews (3)
Description
Spin The Wheel of Fantasies
If there hasn't been any excitement in your love life, this wildest, naughtiest and an instant mood lifting game is for you!
The wheel is partitioned into 3 categories which can be identified by their respective colours.
Each category represents each task. The player should spin the wheel and should perform the task based on the colour they have landed upon.
Upon performing each task, the player earns points. The player who reaches the target of 100 points first is considered the winner of the game.
The winner can ask the loser to fulfil his/her love fantasies for that night!
What to do with the APP?
Name the APP and use your best picture to be used as the APP icon.
You can protect the app with your own password.
You can enter the names of the players to be displayed on the screen.
Take each turns to perform the tasks accordingly and the one who wins can rule the night!