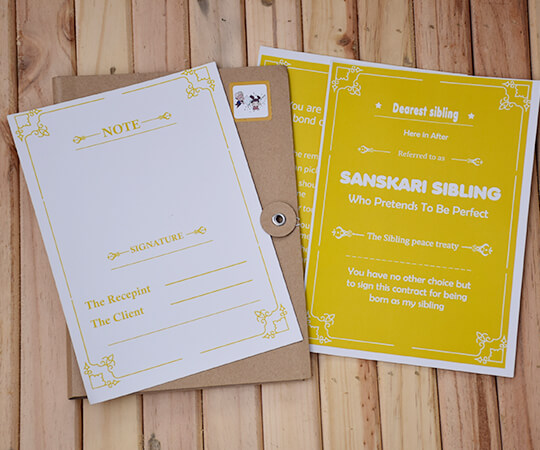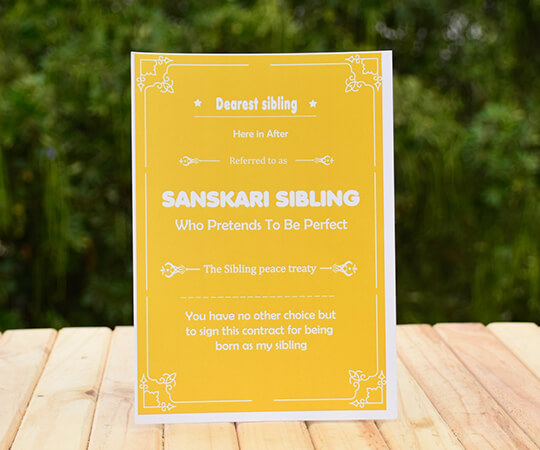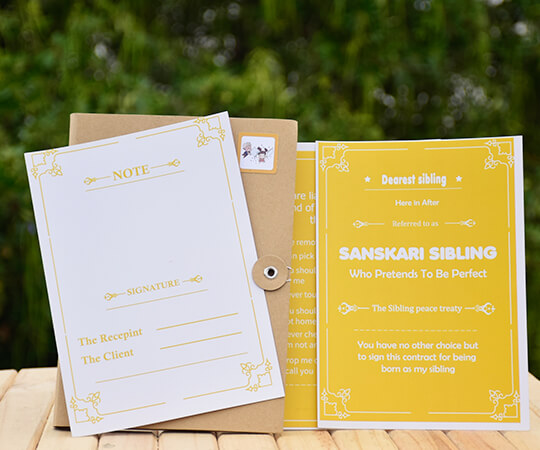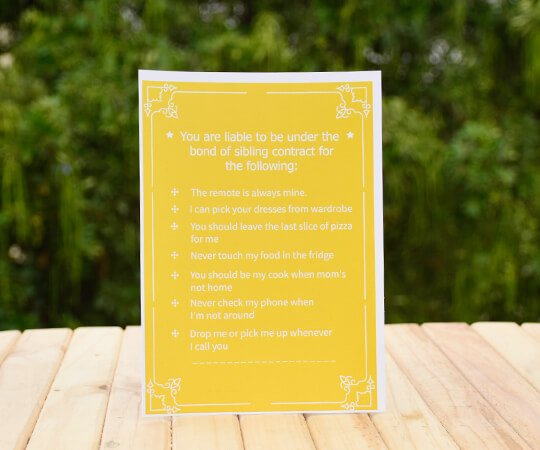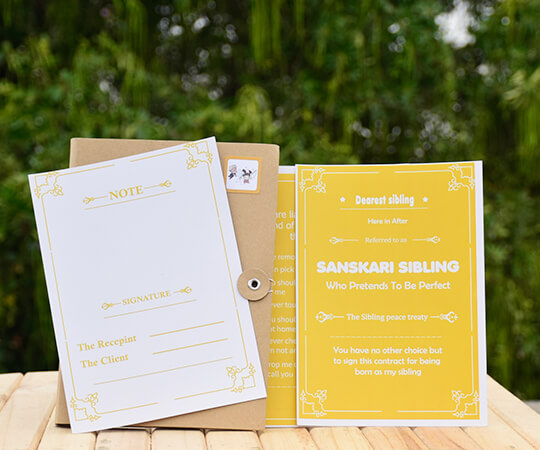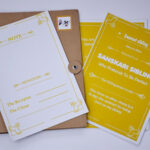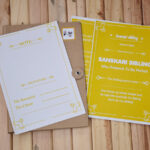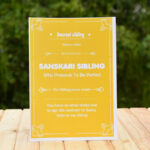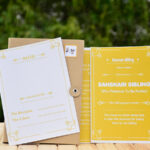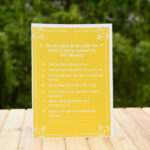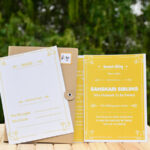 Sibling Contract
₹299.00
A contract for your sibling containing a list of things your sibling should do or not do.
Description
Sibling Contract
Description:
A funny way to make peace with your sibling once and for all. You have fought for what is rightfully yours with your sibling your entire life. But all your victories were short lived because your siblings never listen to you. Here is a sibling agreement contract that will bring an end to all your fights. Your sibling has no option but to sign it because the two of you were born into the same family. This sibling contract includes all the major things you always wanted your siblings to do, like always giving you the tv remote, picking/dropping you somewhere whenever you call etc. It is a funny thing to gift your sibling and it will surely make them laugh.
It is time to end all your bickerings with your sibling this Raksha Bandhan. Through our sibling contract, make sure that all your problem areas have an official twist to them.
Make your sibling sign the contract so that you get the better end of the stick this time. The remote will always be yours, and they will have to share their wardrobe with you. Among many other clauses, you can make sure than your sibling bullies you no more.
Dimensions:
15cm x 10cm
Inclusions:
One sibling contract (4 pages)
For any further details about this surprise, you can call us on +91 9000984662