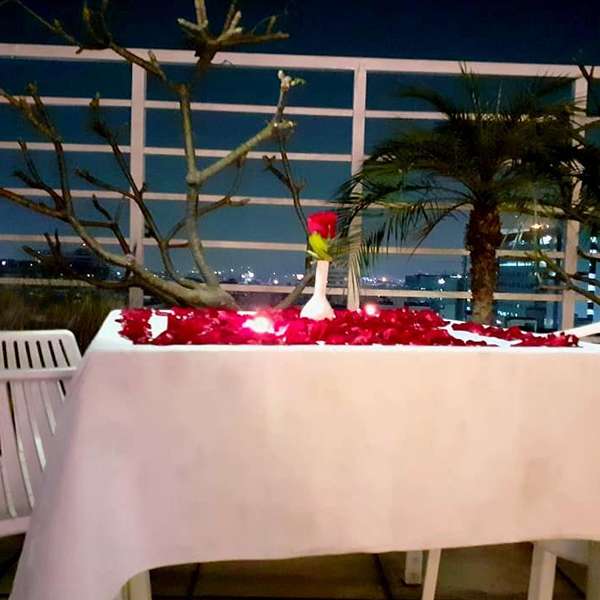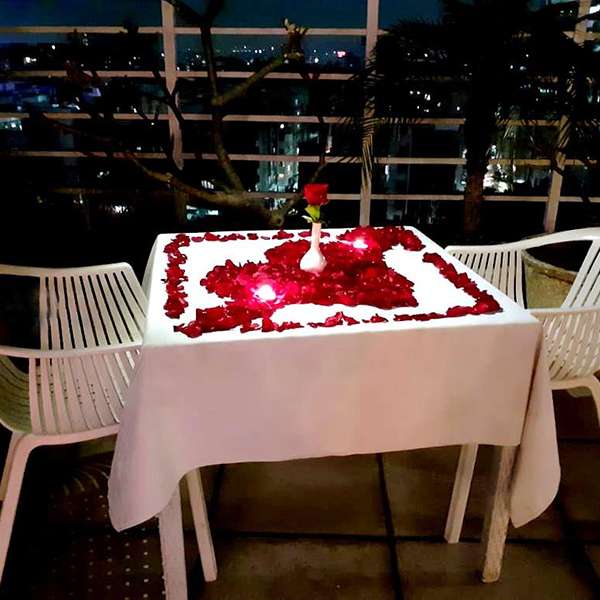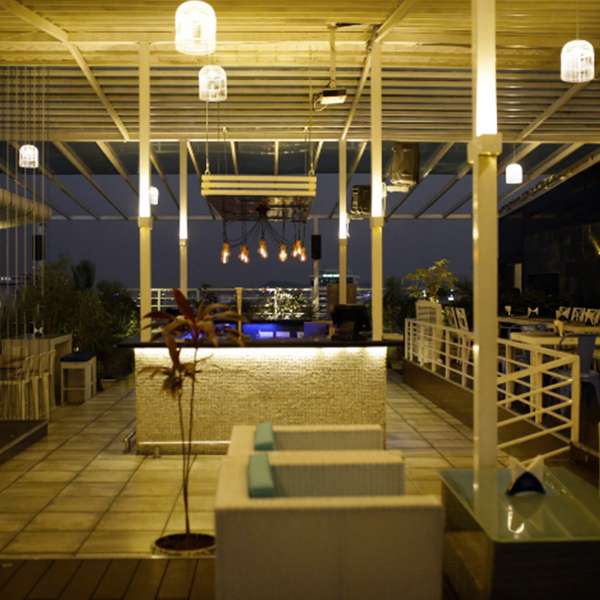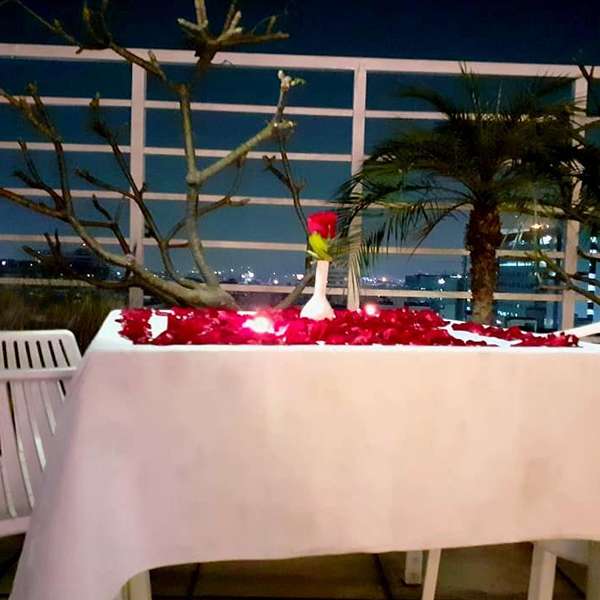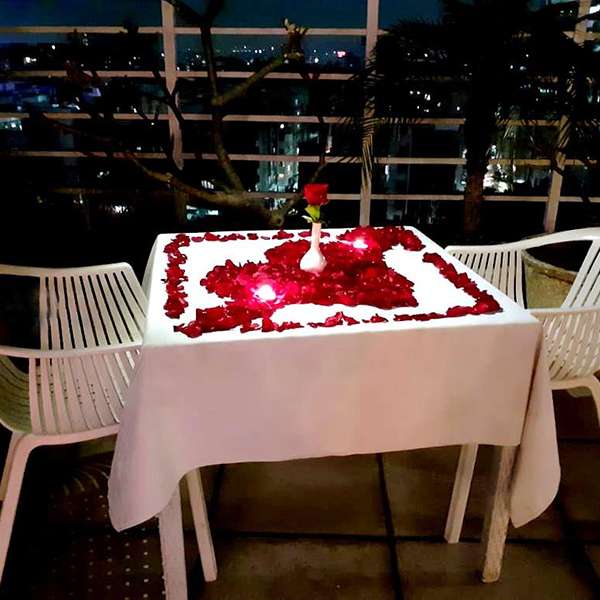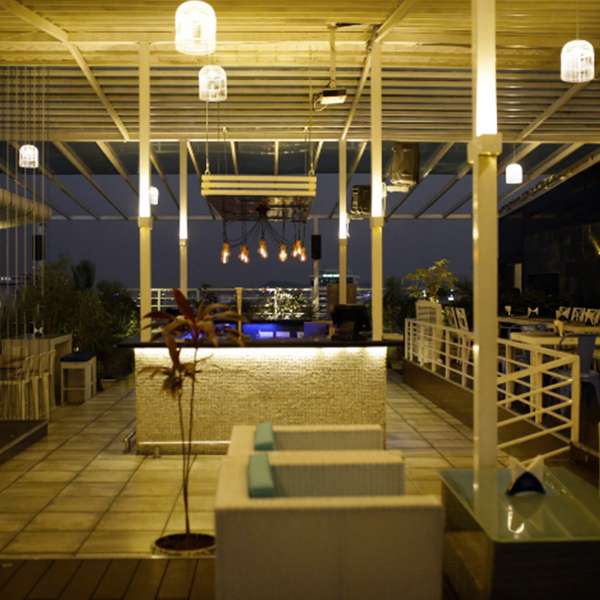 Rooftop Candle Light Dinner
₹5,999.00
Plan A Surprise Dinner at Tabla
Description
With this romantic candlelight dinner experience which has been specially created for you and your significant other, you can weave your love tale as you choose. This entire package has been carefully chosen to provide you with an unforgettable experience. Have a romantic dinner date at Tabla Candlelight Dinner which is an open-air rooftop area. Spend quality time at the beautiful hotel with your significant other as you celebrate a birthday or anniversary! With this, you will have a nice rooftop candlelight dinner in Hyderabad. With a romantic candle light dinner in Hyderabad, you may enjoy both luxury and beauty. Here, in the centre of Hyderabad, you can enjoy mouth-watering cuisine and a visually pleasing setting. You and your companion will feel special going on a dinner date here. It is the best rooftop candlelight dinner for you. Celebrate birthday and anniversary candlelight dinner here. 
On their birthdays and anniversaries, surprise them! Take advantage of this exotic rooftop candlelight dinner date with your significant other at this lovely resort. This is a great candlelight dinner for couples. This romantic rooftop candlelight dinner meal in Hyderabad is ideal for a birthday surprise, valentine's Day, or anniversary. Whether it's your 25th or 50th wedding anniversary, romanticism should never end! Without a doubt, you may use this eating experience to surprise a loved one for their birthday. Anybody in your friends or family is welcome to receive it as a gift. You may use this nice dinner to pop the question to your special someone! Additionally, it's simple to locate this private candle light dinner in Hyderabad online. Having it is thus always advantageous. Additionally, you may always get in touch with our sales staff if you want to tweak something or add something special. They are always available to assist you — another reason why we need you to add this on your best candlelight dinner in Hyderabad spots' list. You will have the best rooftop candlelight dinner experience.
Inclusions
Price includes for a couple (02 people)
Table setup: Roof top
Dinner duration: Maximum 2 Hours.
Decoration: Rose petals and candles
Drinks: 02 Welcome drinks
Food: 05 Course Meal (Veg and Non-veg)
Butler for serving: Yes, with limited tables. Exclusivity is subjected to availability.
Place Exclusivity: Not all times as it's subjected to availability. But it's ensured to maintain privacy by restricting to minimum occupants.