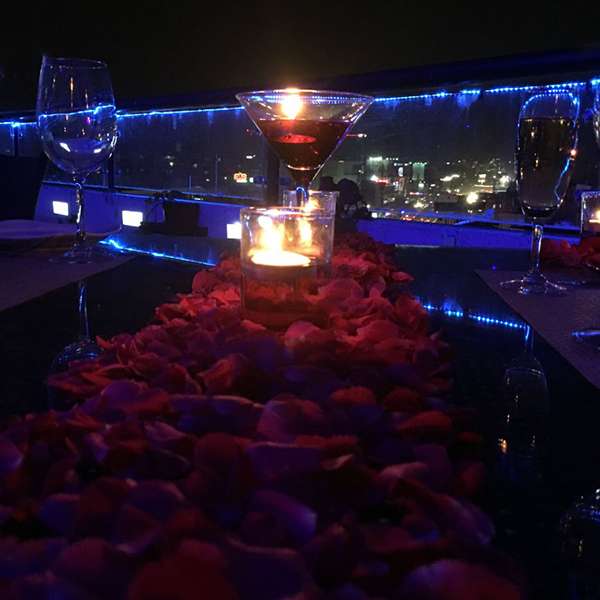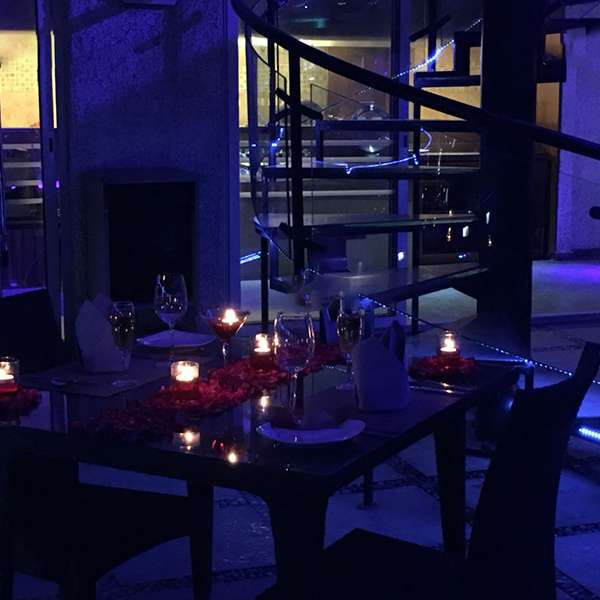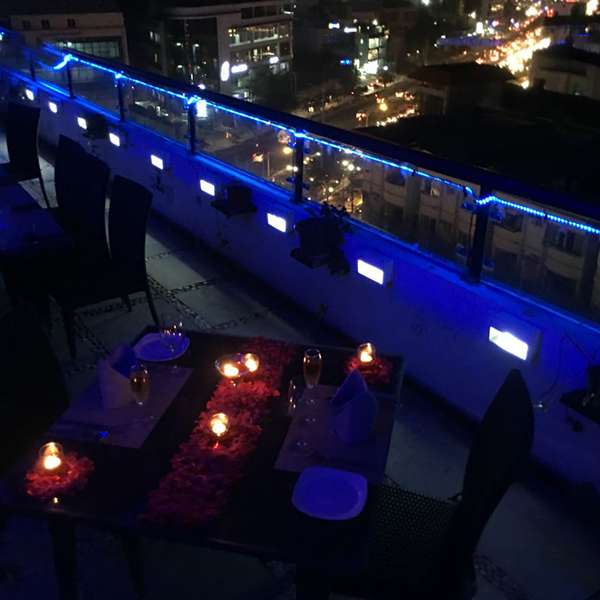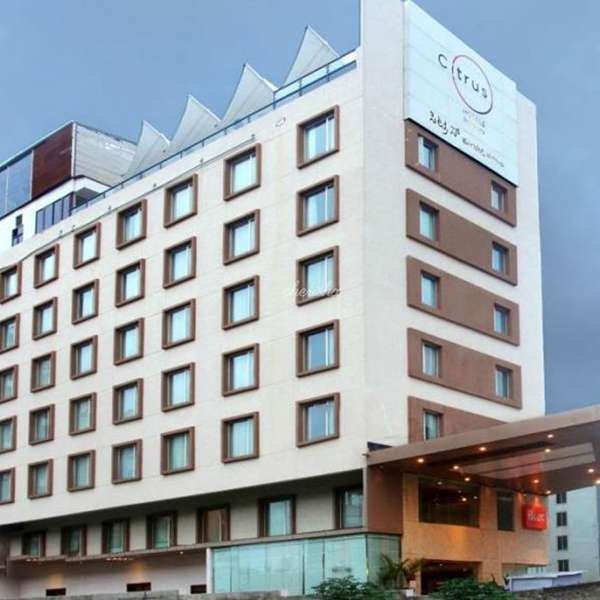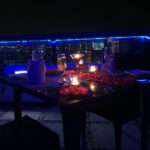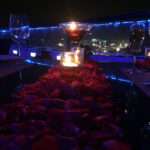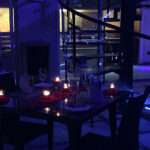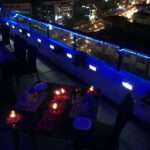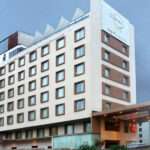 ROOFTOP CANDLE LIGHT DINNER
₹4,999.00
Plan A Surprise Dinner at Citrus Classic Bellandur
SKU:

ROOFTOP CANDLE LIGHT DINNER AT CITRUS
Description
As you enjoy the freshly cooked treats and spend precious time with your loved ones, escape the bustle of the city and look down at the shining lights. The table will be set up in the ideal spot on the rooftop, with blue lights all around at Citrus Hotel Candle light dinner. One of the beautiful ways to spend a lovely evening with your sweetheart is to spend time at a beautifully arranged table in dim lighting. You will have the best candlelight dinner in Bangalore. To make your experience better, loving rose petals and candlelight décor will be placed on your table.
What are you still holding out for? Immerse yourself in the setting's splendour. Enjoy the atmosphere of love as well. And the romantic candle light dinner.
Your dinner date begins with mocktails to welcome you, followed by a three-course meal of appetisers, main, varied bread, and exquisite desserts, decided by the chef. Your table is set for this special dinner for two with exquisite candles and fresh, fragrant rose petals. Your location will also have some lovely balloon decorations to add to the ambience. You will have a great experience of rooftop candle light dinner in Bangalore. This event undoubtedly ensures your endless love and memories to treasure forever as you dine under the stars and immerse yourself in the peace and tranquility of the location. So, if you're searching for a straightforward lunch but also value scenery and ambience, this is the place to go. This dinner date is perfect for any occasion, whether you're celebrating your anniversary candle light dinner, a special someone's birthday, or even making up for a quarrel. Come here for candle light dinner for couples.
Inclusions:
Welcome drinks (2 Mocktails )
Table decoration with rose petals, candles and balloons
Table setup at rooftop
3 Course meal (veg/Non veg)-Chef choice TDH menu
Butler to serve the food
Exclusivity: Along with you few other tables will be taken