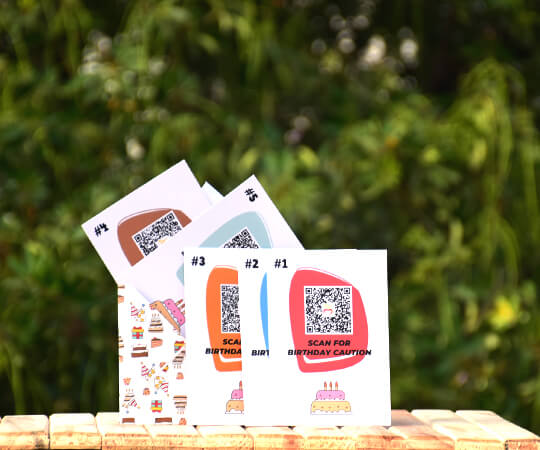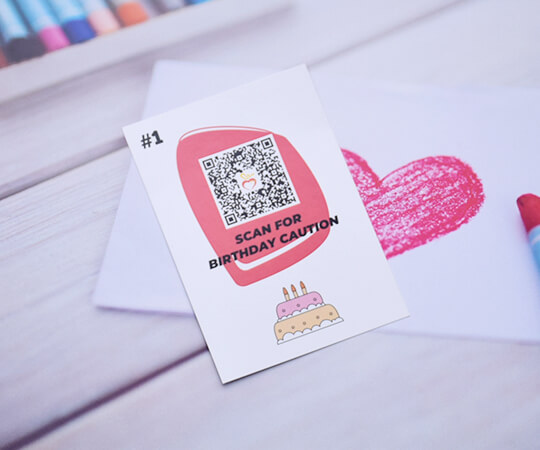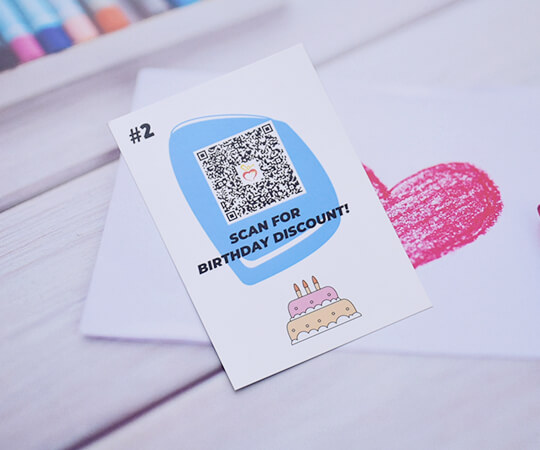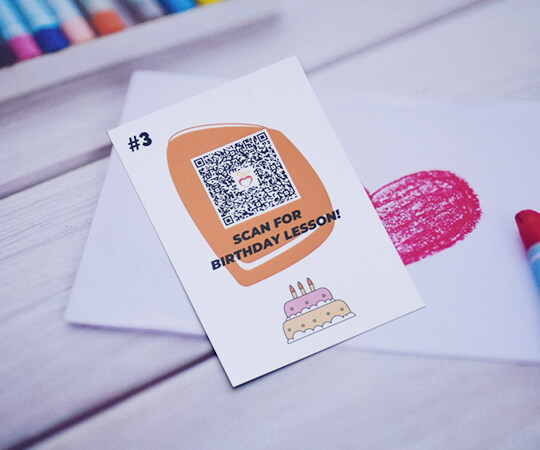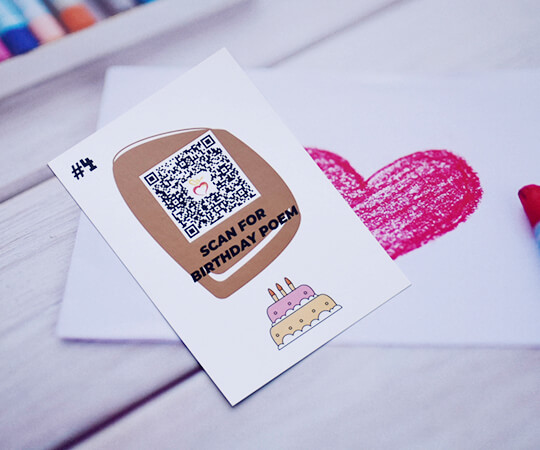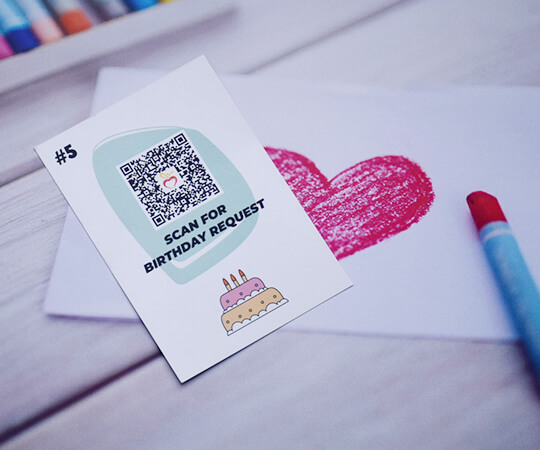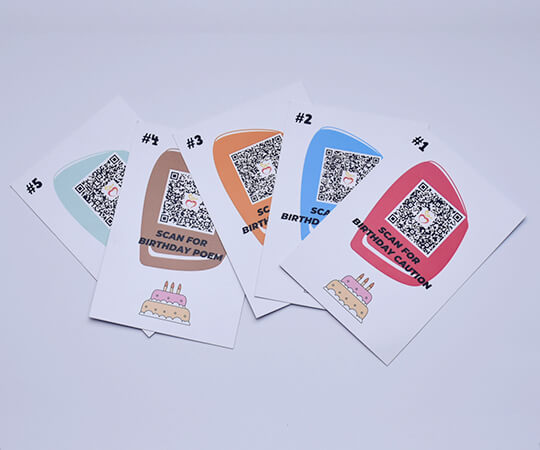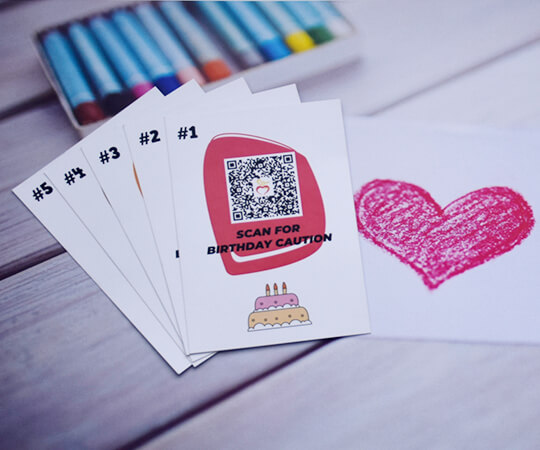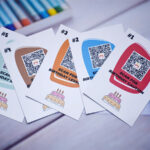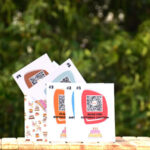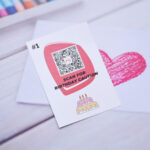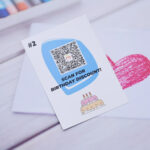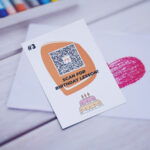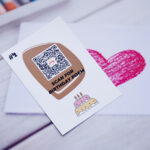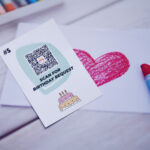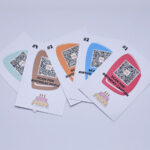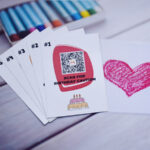 QR Code Wishes
₹399.00
Funny birthday wishes for your loved ones using QR codes. This is a set of 5 cards.
Description
QR Code Wishes
How should you make use of technology in the perfect birthday gift for your loved ones?
Do not worry, as we have the most innovative birthday cards ever; QR Code greeting cards!
Let your loved one scan the birthday card for their sweet virtual message on their phone. Watch their face light up with surprise and joy at the sweet birthday wishes.
Welcome to the new era of digital greeting cards. No more same old greeting cards with messages inside. Here you can scan the QR code to get the funny e-greetings for your loved ones on your phone. Digital birthday cards are the perfect gift for today's tech savvy generation. The birthday wishes are funny and thoughtful at the same time and is sure to bring a smile on your loved ones face. That's why these ecards are the perfect gift for your dear ones on their birthday. This gift has a set of five QR codes, which means that your loved one gets to read five cute birthday messages.
Inclusions:
5 QR Code Birthday Cards. 
For any further details about this surprise, you can call us on +91 9000984662