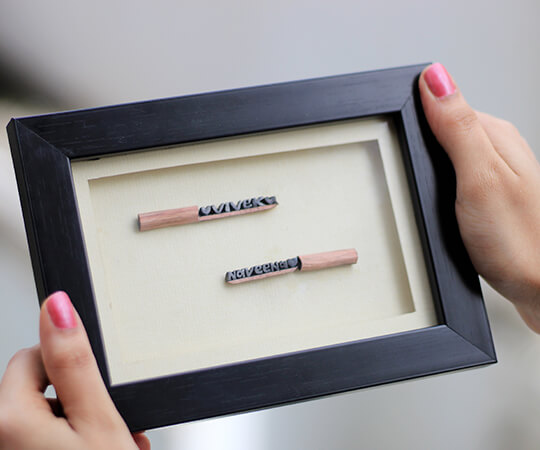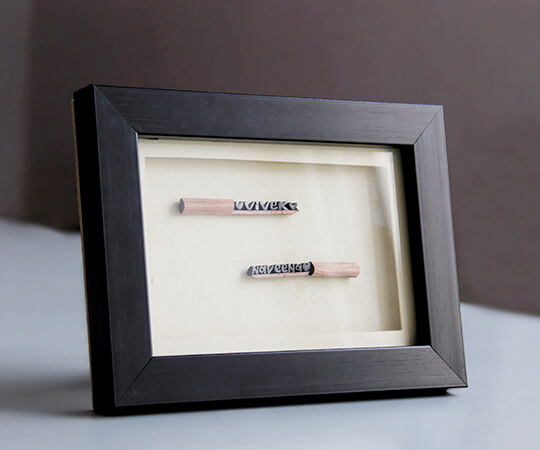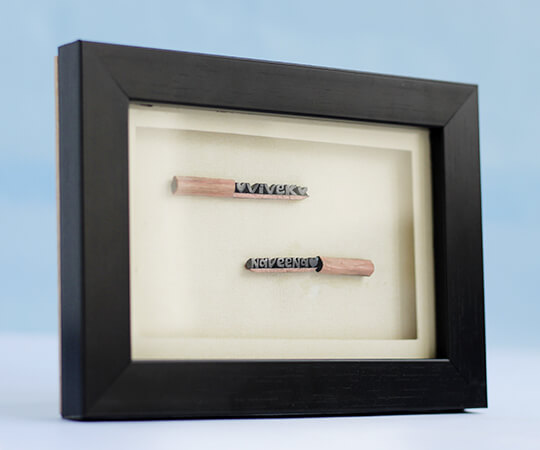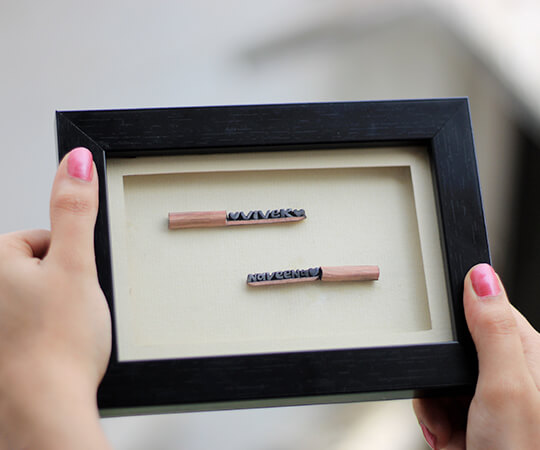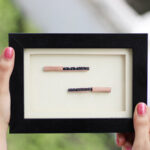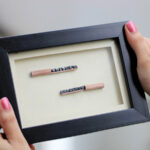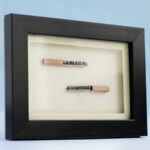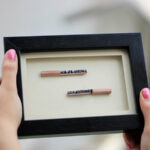 Pencil Art in Frame
₹2,599.00
Description
 Pencil Art in Frame
If you have been looking for a surprise gift which will be absolutely unique then you must consider this 'Pencil Art in Frame'. No, it's not a pencil sketch or any such thing. What you get here is mind-blogging and a piece of art. No exaggeration really. We have all used a normal wooden pencil with black graphite inside which is the lead of the pencil. We have used two pencils here and framed them. But before that expert craftsmanship has been carried out on them. The graphite has been carved to spell out names and heart shapes. The black wooden frame with the white background makes it an elegant and extraordinary gift. Send us the names that you would like to get printed on the pencils. We can assure you, once opened, it will be hard for the recipient to keep it down from his/her hands or take their eyes off it.
Requirement: Names to be written on pencils
For any further details about this surprise, you can call us on +91 9000984662.