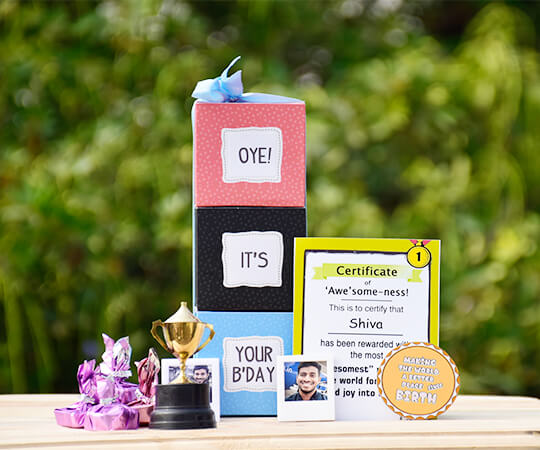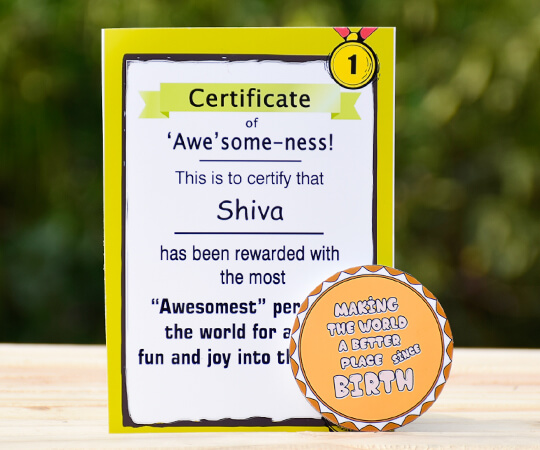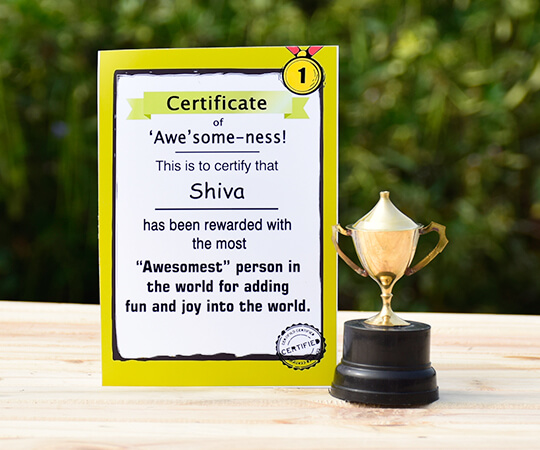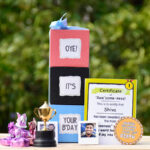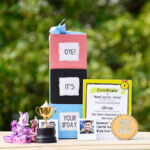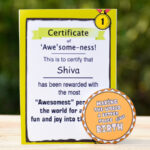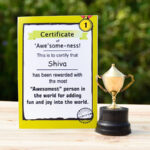 Oye It's My Birthday
₹1,399.00
SKU:

Oye It's My Birthday
Description
Oye It's My Birthday
How should you let your awesome friend know that they are probably the coolest person ever?
Well, you should try out the 'Oye It's My Birthday' set of birthday gifts to blow their mind away. 
Appreciate their existence through adorable rustic polaroid pictures, a legitimate certificate of awesomeness and a sticker. And never let them forget that 'Oye It's My Birthday'.
Includes:
Gift with the words 'Oye it's My birthday'

Two polaroid pictures

Certificate of awesomeness

Sticker of awesomeness
Requirements: Nickname Two pictures of your friend to put on the polaroids. 
For any further details about this surprise, you can call us on +91 9000984662