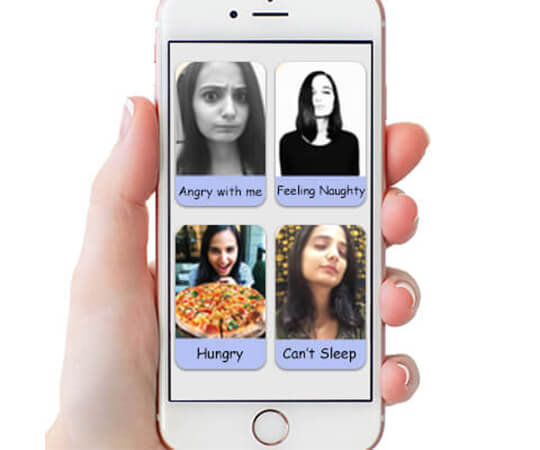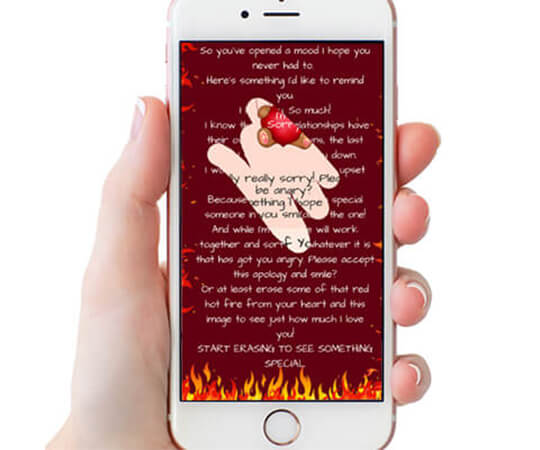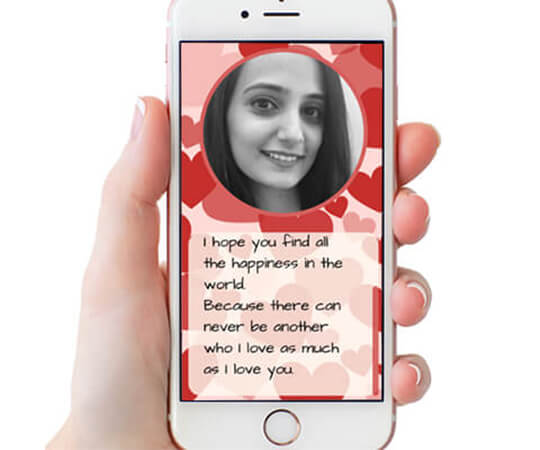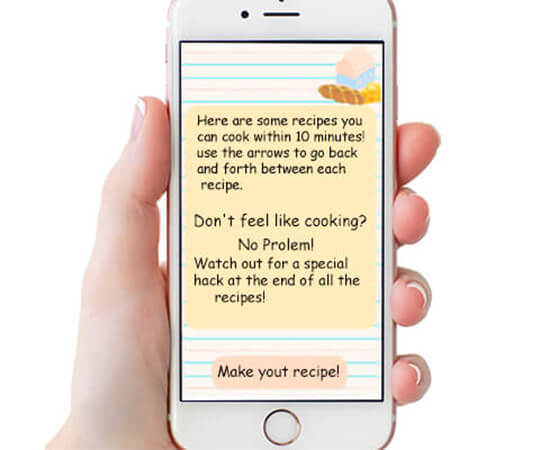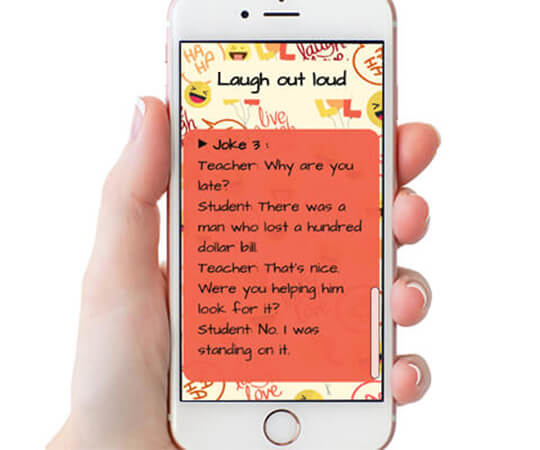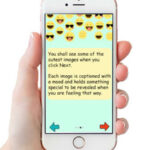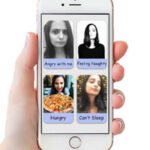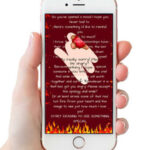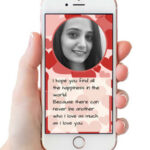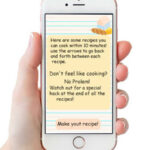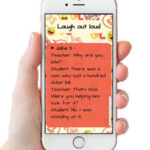 Open When You Feel
₹3,199.00
Open When App to Understand Every Mood of Your Partner!
Description
Additional information
Reviews (3)
Description
Open When You Feel
Being in love is not always romantic!! Sometimes, you have to deal with millions of mood swings that your partner undergoes!
Here's an APP that can totally calm down your sweetheart and make him/her smile irrespective of the mood that they are in.
What to do?
Select a name for the app
Send us your best photograph so that we can use it as the app icon.
The app consists of 8 different surprises (one for each mood)
1.When bae is feeling naughty 
A list of some naughty dares for both of you to enjoy a romantic time. This is also added with some of the naughty love fantasies to add extra spice to your romantic mood!
2. When bae is hungry 
 A bunch of easy recipes to help your sweetheart gratify the hunger pangs.
3. When bae wants to sleep 
A nostalgic recollection of beautiful childhood memories to assure a tight sleep and the sweetest of dreams.
4. When bae is mad at you 
A sincere and heart touching apology that is sure to melt your dear one's heart upon reading.
The apology contains a small note which mentions that you have to be his/her genie for a day to fulfil his/her wishes.
5. When bae is missing you
A cutest collection of your best photographs along with your phone number as a sweet reminder to hint that distance cannot separate you because you are just a call away!
6. When bae needs a cheer
A collection of the most funniest memes that will make him/her go ROFL
7. When bae is upset and wants a boost up! 
10 fabulous pictures of him/her along with 10 outstanding reasons that tell why he/she is the most amazing person in the world.
8. When bae needs your love
A heart touching message especially written by you to tell your loved one why you choose him/her above everyone else and how much you really love him/her.