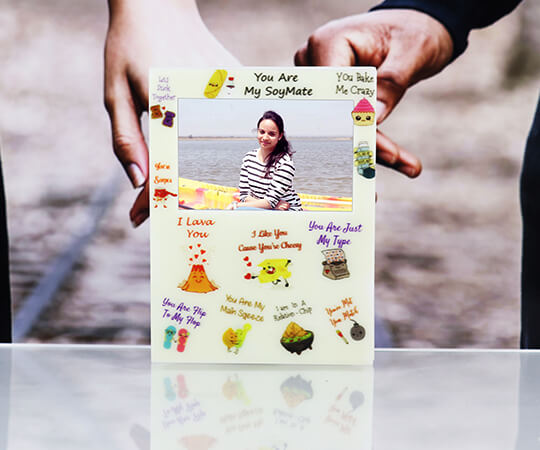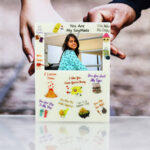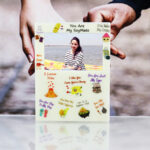 My Soulmate-Fridge Magnet
₹599.00
Product Overview:
Personalised fridge magnets to gift to a perfect couple. You can customise this cool fridge magnet by adding the couple's photo. Your friend's photo will be displayed in the white box shown in the image.
SKU:

My Soulmate-Fridge Magnet
Description
Description:
Have you met your perfect, significant other? Here's a gift for that special someone who manages to put a smile on your face every day. Gift this funky fridge magnets to your loved one to show him/her what a perfect couple the two of you make. Stick with one another forever, just like how this magnet sticks to a fridge. You can customise it by adding a photo of the two of you.
Dimensions:
3.54 inches width x 4.5 inches height
Inclusions:
One fridge magnet
Requirements:
One photograph of the cute couple