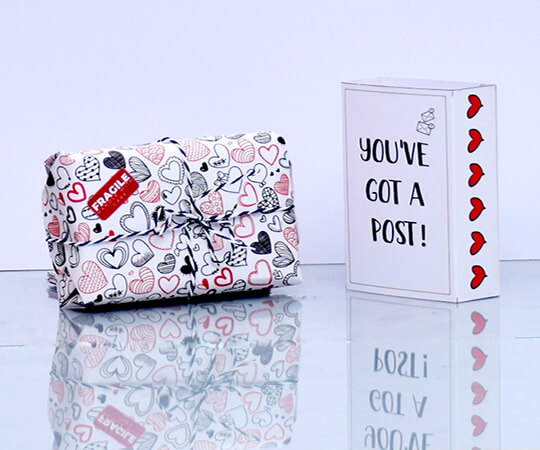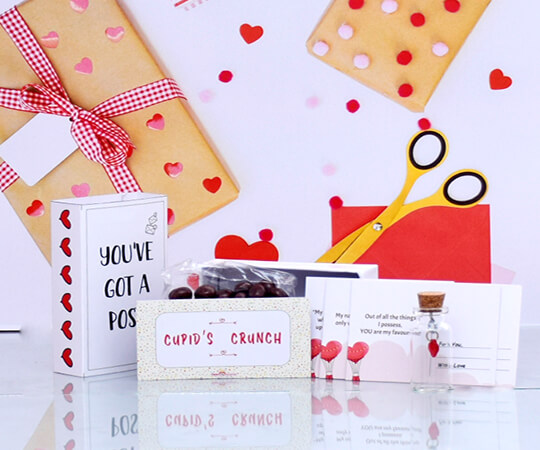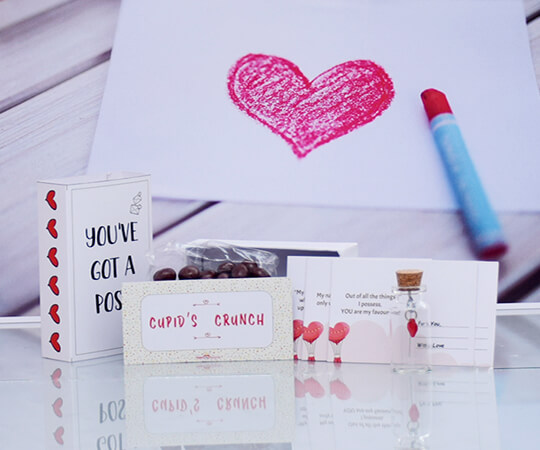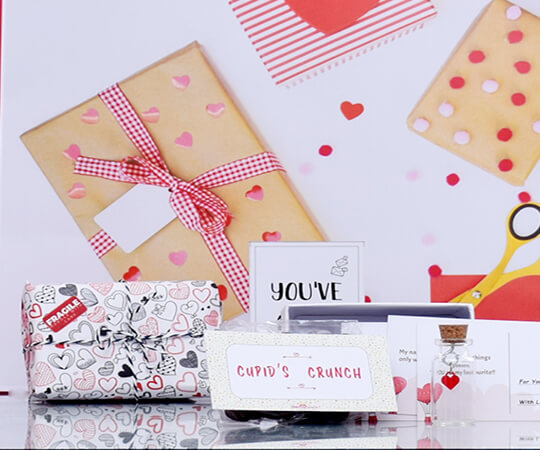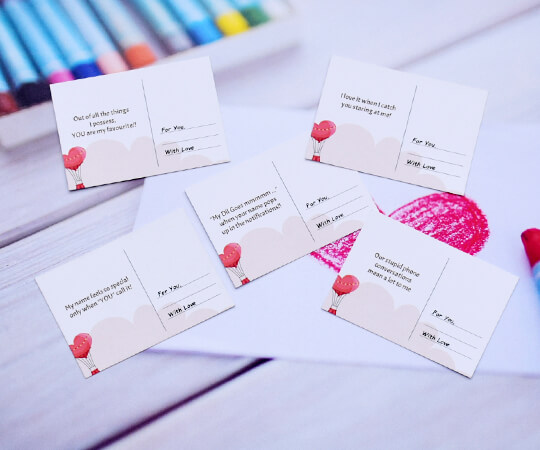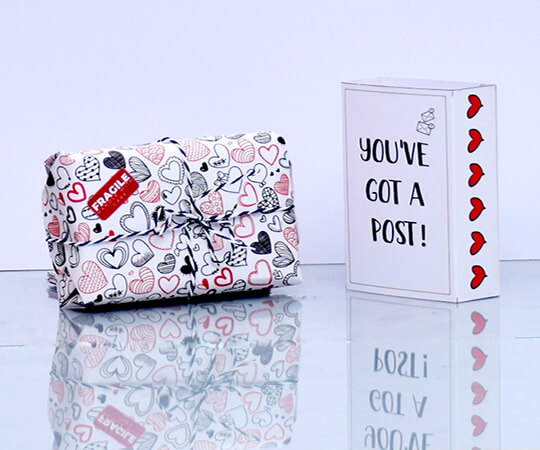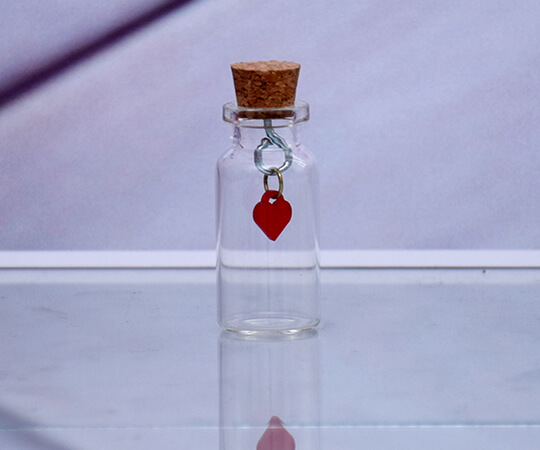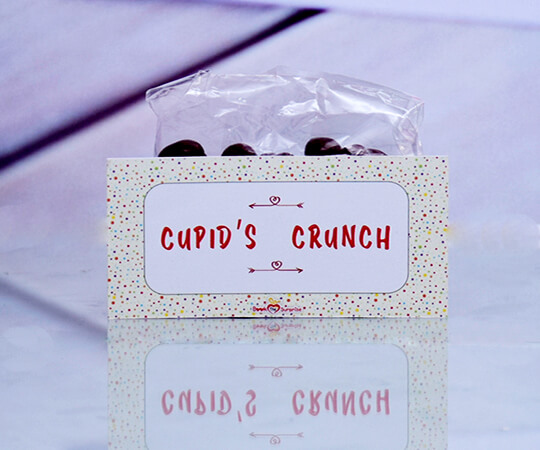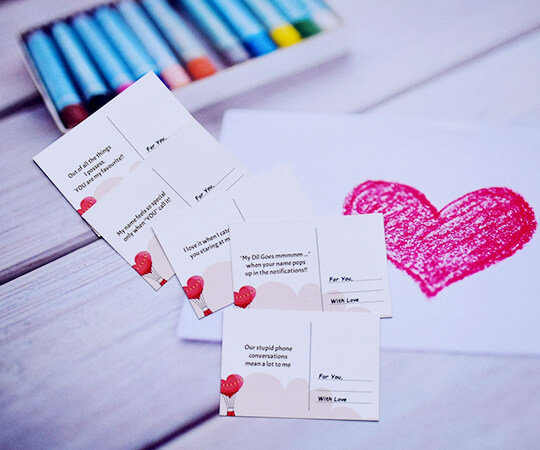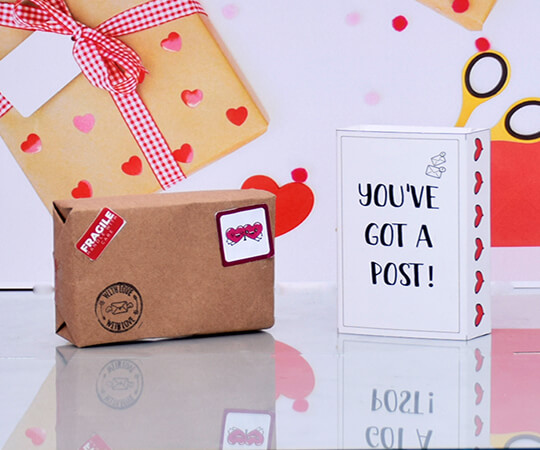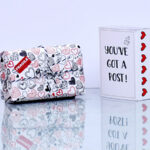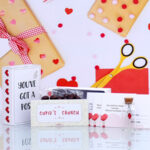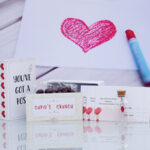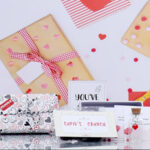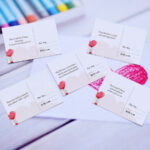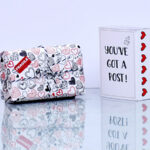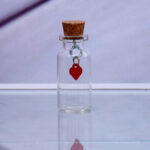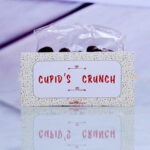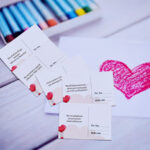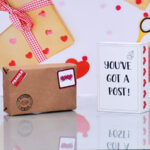 Mailbox for Valentine
₹799.00
Product overview:
A set of 5 postcards with cute messages for your loved one. This Valentine's day mailbox will surely put your loved one in a good mood.
SKU:

Mailbox for Valentine
Description
Description:
This gift is a set of 5 postcards for your loved one with very cute messages on them. Your loved one will enjoy reading the messages. Each message expresses your love for our partner in a very romantic way. This is unlike any gift you might have given her/him so far and its uniqueness is what makes it so special. Gift this to your valentine and have a romantic Valentine's Day.
Inclusions:
Set of 5 postcards