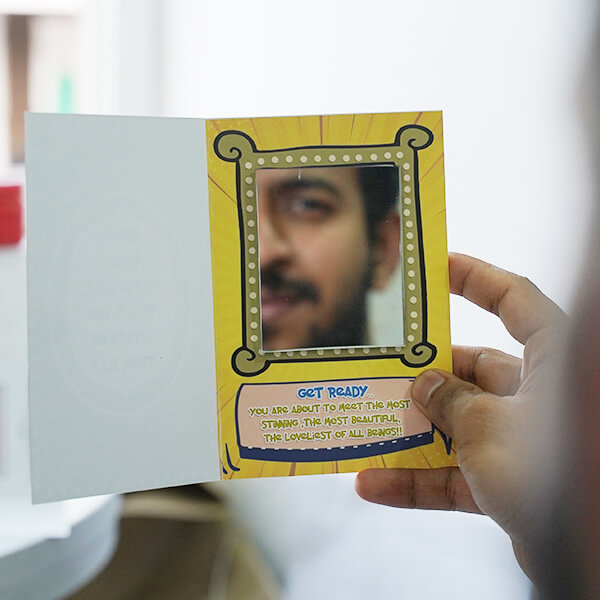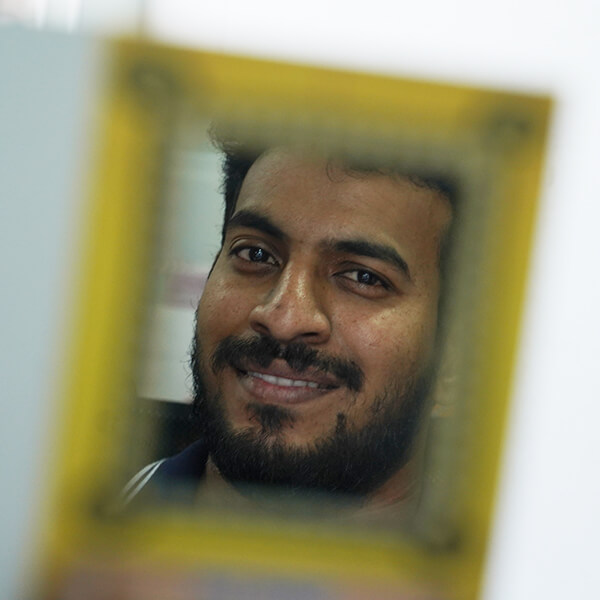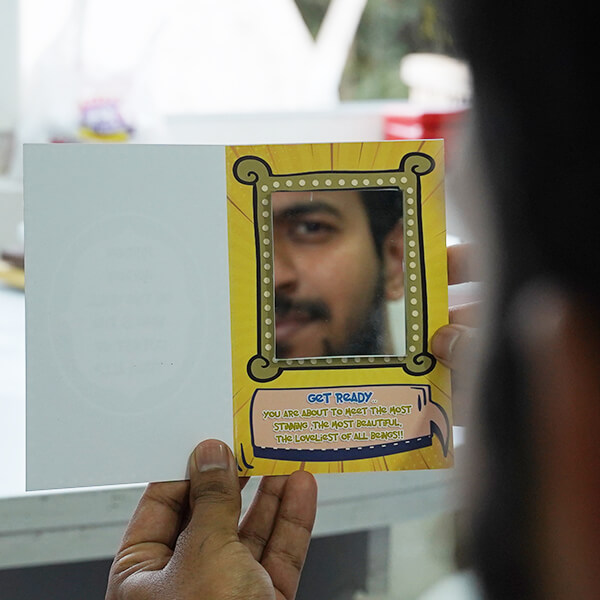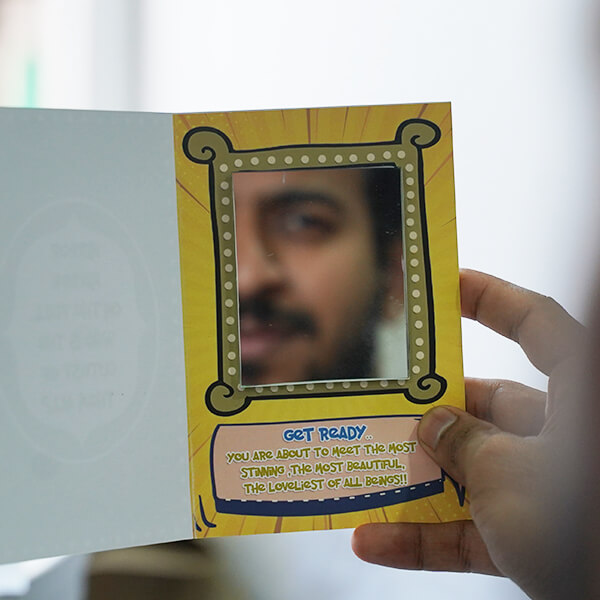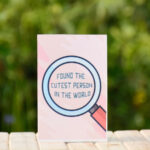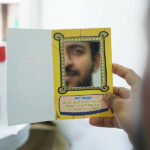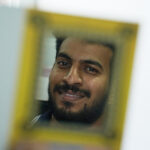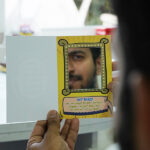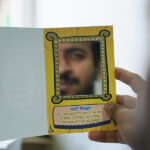 The Magic Mirror
₹299.00
Product Overview:
Quirky greeting card with a magic mirror inside. Let a loved one know that he/she is the most lovely and beautiful person in the world.
Description
The Magic Mirror
How do you let your loved one know that they are the most beautiful person you have ever seen?
It is through our Magic Mirror of course! Engrained with a special message on the front, and a mirror when you open the card, this is the sweetest way to express your love for your partner on your anniversary. 
Let someone know how unique and special they are with this creative magic mirror gift. This mirror greeting card builds an element of surprise by telling the reader that they are going to meet a lovely and beautiful person. Let your loved ones know this by giving them this mirror gift.
Get your partner this thoughtful surprise on your anniversary to make them feel on top of the world. 
Text
Front: Look at yourself through my eyes, you will realise how precious and beautiful you are!
Inside: Get ready..you are about to meet the most stunning, the most beautiful, the loveliest of all beings!!!
For any further details about this surprise, you can call us on +91 9000984662