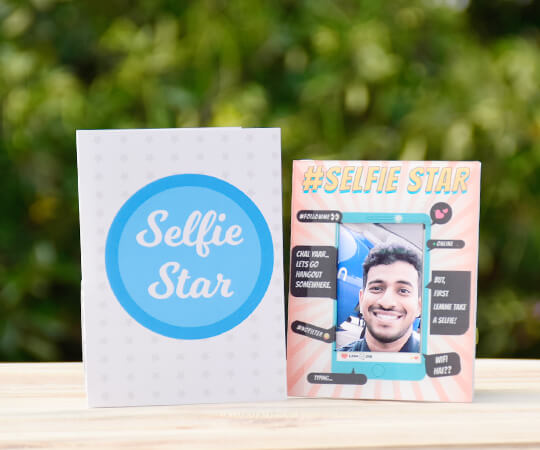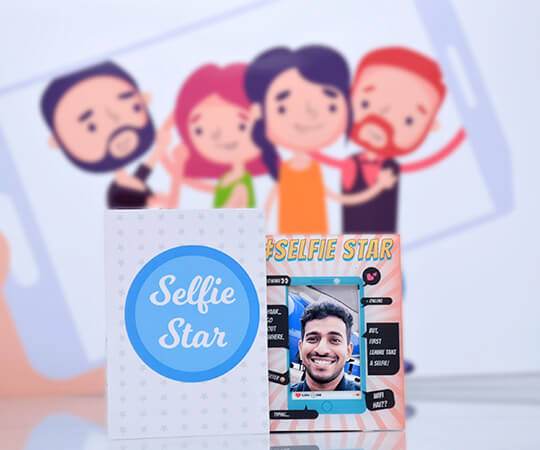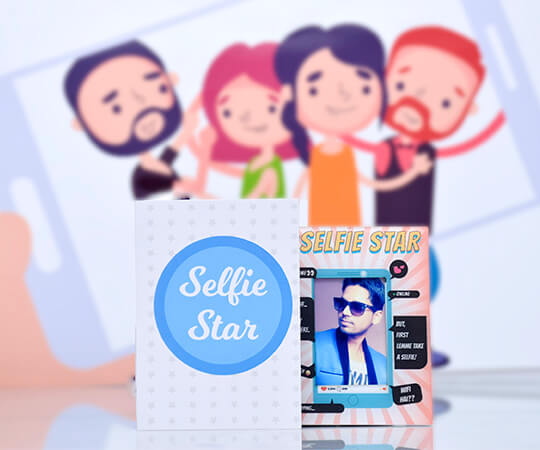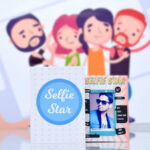 Lemme Take A Selfie- Fridge Magnet
₹499.00
Customisable fridge magnet for phone addict friends or family. You can customise it by adding a photo of your "selfie star" friend. Your friend's photo will be displayed in the white space shown in the image.
SKU:

Lemme Take A Selfie- Fridge Magnet
Description
Description:
This fridge decoration magnet is a funny gift for your friend who is always on the phone. Some people never put their phone down. Even in the middle of the night, you can see that they are online, posting weird photos with even weirder hashtags! This is the perfect gift for someone who ticks all these boxes. Hopefully, they will put their phone down to see this gift that you got for them! You can customise this refrigerator magnet by adding a photo of your friend. Just go to their Instagram page, you'll find plenty of photos to choose from!
Dimensions:
3.54 inches width x 4.5 inches height
Inclusions:
One selfie star fridge magnet
Requirements:
One photo of the selfie star.