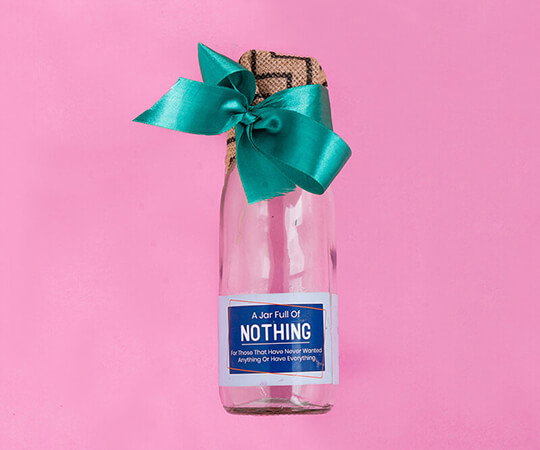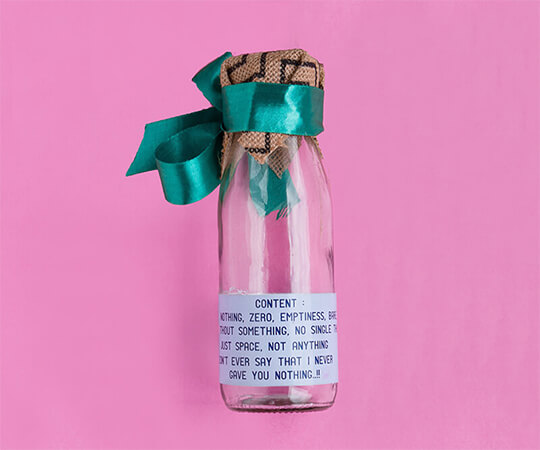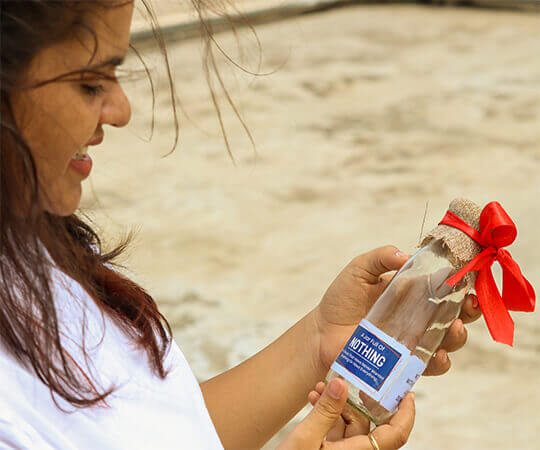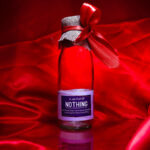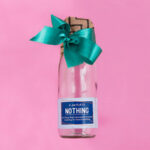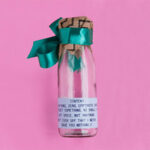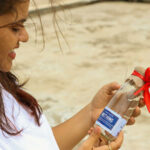 Jar Of Nothing
₹399.00
Nothing' is Really Important. So, Here is A Jar Full of Something That is Really Important!
Description
Additional information
Reviews (8)
Description
Do you have an ultra-realistic friend who says no to drama? Do they go by the motto that nothing is really important? Or, do you know someone who asked for "nothing" on their birthday?
Well, it is time to gift them what is most important! Nothing, of course.
The Jar of Nothing is the best gift for your nihilist friend. What better way to remind them of their philosophy than this tongue-in-cheek joke?
Make their special day even more special and humorous through this thoughtful gift. Whether it is your philosophical friend, or an indecisive loved one, they will surely chuckle at this jar of nothing.
Text: This jar is full of nothing. For those who never wanted anything, or have everything
Content: Nothing, zero, without something, no single thing, just space, not anything, don't ever say that I never gave you nothing!!
We all have those utter modest people in our lives who, when asked for what they want as a gift, will always say "NOTHING". Even though, they might secretly wish for you to surprise them with a sweet gift, they will never tell it directly. Give them a surprise, rather a shock, present them with this gag gift idea, a 'Jar of Nothing'! And take it literally, this jar basically contains NOTHING, just like they asked for. Add a little humour to their life with this amusing and unique gift idea. Let them be treated to something that they themselves asked for. This unique gift idea that brings along some wit and fun is sure to be remembered by the recipient for his/her entire life and they will think twice before they say 'NOTHING' the next time. Have fun with this witty gag gift and enjoy a special day in a humorous manner.
For any further details about this surprise, you can call us on +91 9000984662