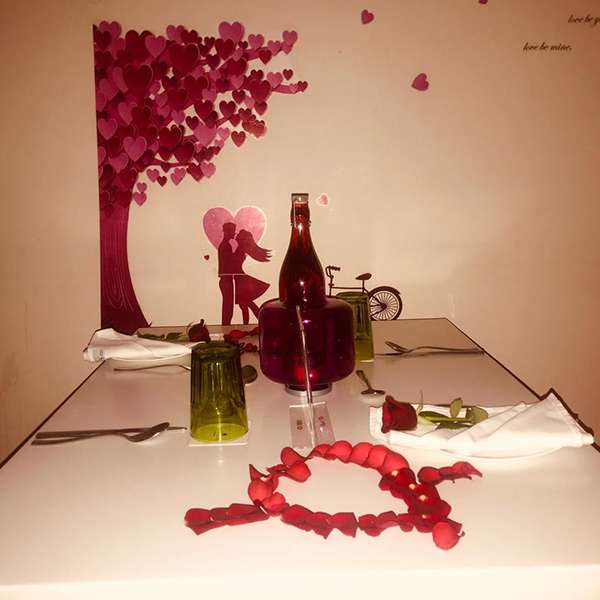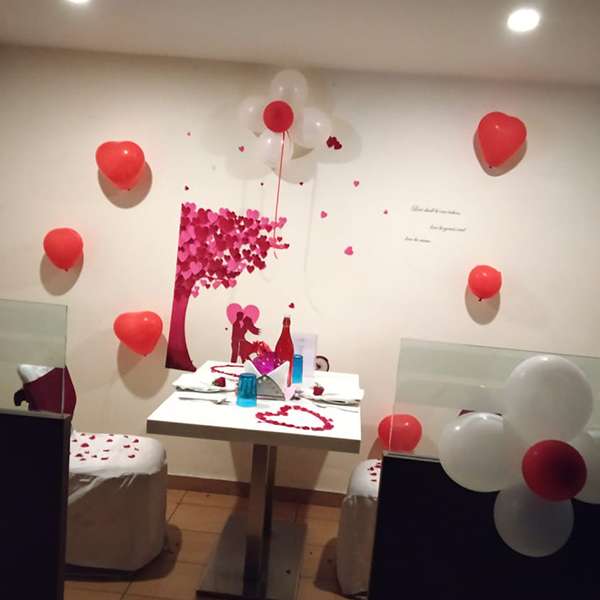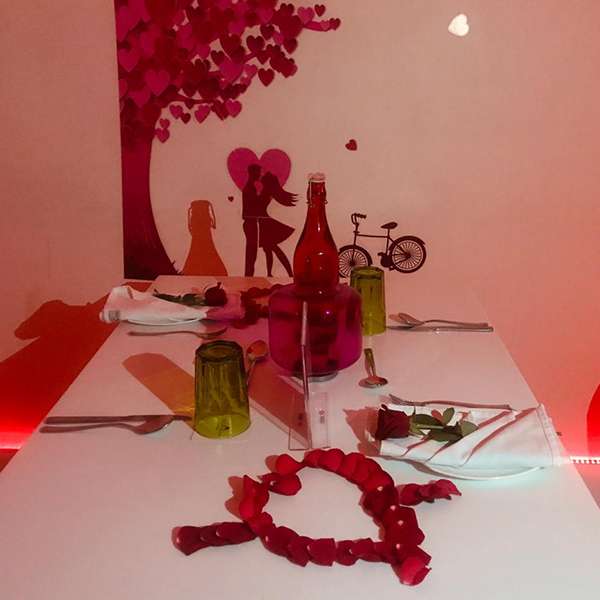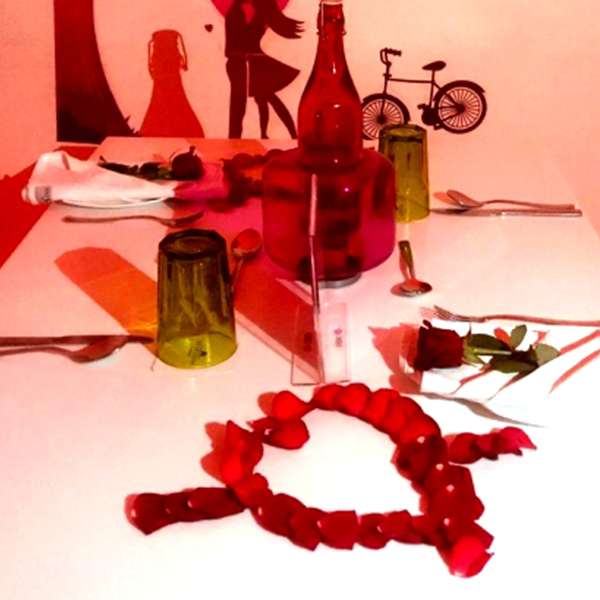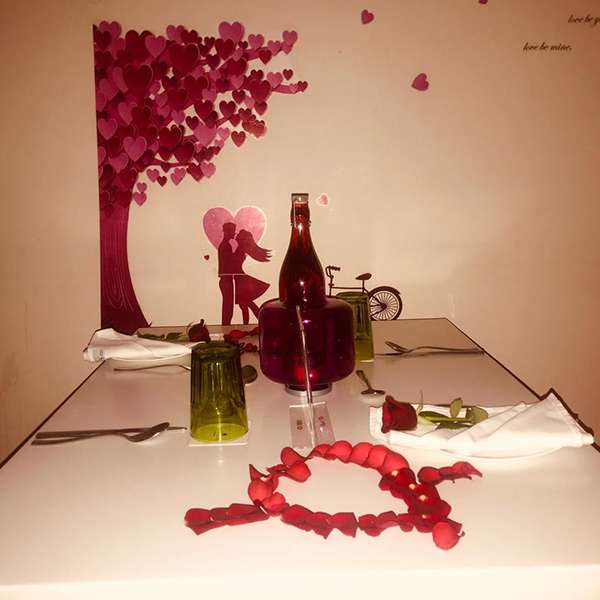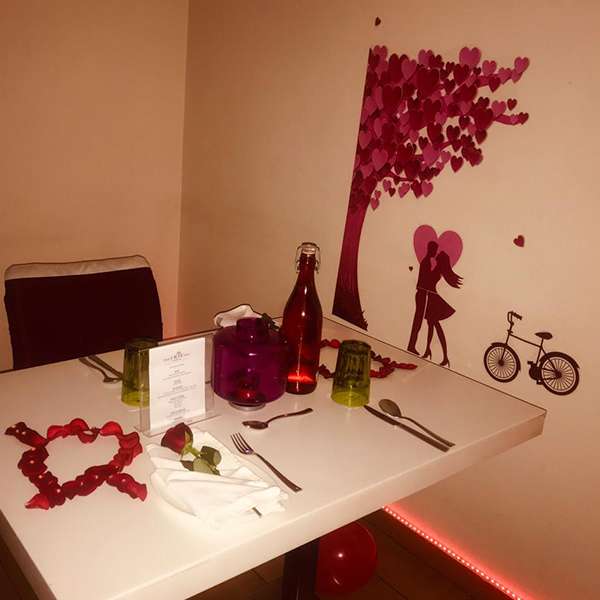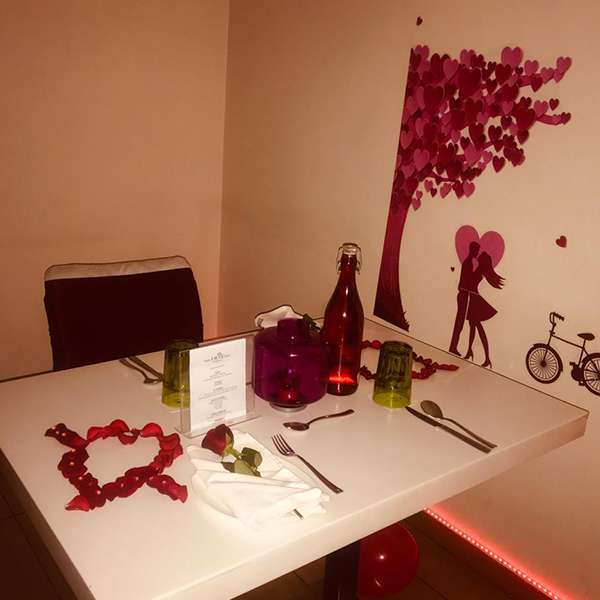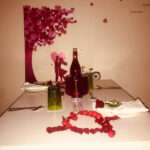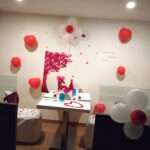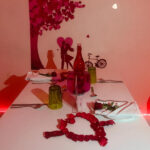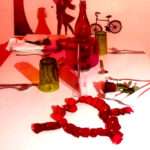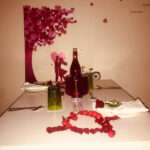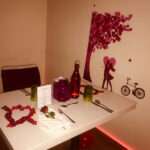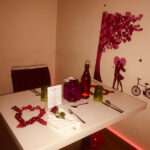 INSIDE THE RESTAURANT
₹3,999.00
Plan A Surprise Dinner at Icon Select By Bhagini Mahadevapura
Availability:

Out of stock
SKU:

INSIDE THE RESTAURANT at ICON SELECT BY BHAGINI MAHADEVAPURA
Description
It's the shocking, majestic, and spectacular encounter you've been waiting for to bring back memories of the first time you met her eyes. when you finally got the chance to speak with her. the moment you finally opened up to her? The lasting, committed love is what we yearn for, regardless of when it occurred. Deep down, the hopeless romantic in all of us isn't going to give up either. On that important day that we want to share with our loved ones, we need the candlelight experiences more in our lives.
Sprint for it because you run for your one and you battle for your one because the personal touch of the surprise will take your love to unthinkable heights. Icon Select by Bhagini has prepared a candlelit meal for you within a simply stunning restaurant. The Bengaluru neighbourhood of Mahadevapura is home to Icon Select by Bhagini. Local monuments include Bangalore Palace and Tipu Sultan's Summer Palace, and Ulsoor Lake and Cubbon Park provide views of the region's natural splendour. Jawaharlal Nehru Planetarium and Bangalore Aquarium are both worthwhile excursions. You will have a great experience at Icon Select candle light dinner. Here you can have an anniversary candle light dinner too. Romantic candle light dinner just for you.
The experience starts with the atmosphere that this beautiful location has to offer, and when you've had a chance to appreciate and remember the surroundings, you and your date have welcome drinks before beginning a three-course meal that includes starters, a main course, and desserts. Shouldn't this be a romantic comedy? The experience would be more romantic if it were decorated with candles and flowers since that is the true romance, the intimacy you yearn for, and the heart of romance. You will get the best candlelight dinner in Bangalore. This inside the restaurant candlelight dinner will be great for you. If you want more, you can easily add extra on our customizations page. However, you should be careful of the love rush you can experience because the pheromones will make you feel sentimental. Candle light dinner for couples is a must to experience things.
Inclusions:
Welcome drinks (2 Mocktails )
Table decoration with rose petals, candles and balloons
Table setup Inside the restaurant
3 Course meal (veg/Non veg)
Butler to serve the food
Exclusivity: Along with you few other tables will be taken