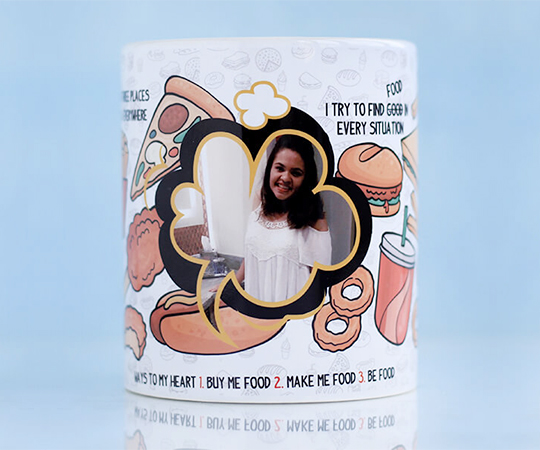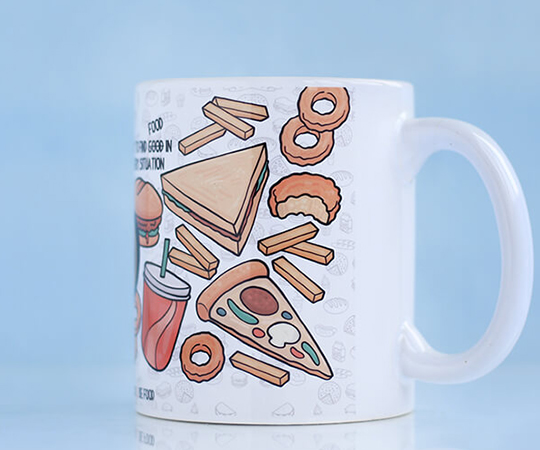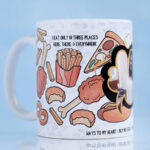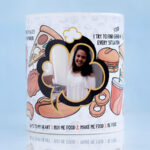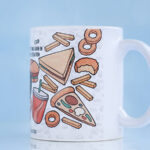 I'm A Foodie- Coffee Mug
₹499.00
Customisable coffee mug for foodies. You can customise it with a photo of the person you want to give or with yours, if you are a foodie.
SKU:

I'm A Foodie- Coffee Mug
Description
Description:
For friends who first eat before doing anything else. Have friends that are on a "see-food" diet and eat everything they see in front of them? Here's a perfect gift for these friends, a foodie themed photo mug. Stressed spelled backwards is desserts, so let your friends enjoy their lives stuffing food into their mouths. This foodie mug can be customised by adding a photo of your friend. It will be printed on the center of this custom mug.
Inclusions:
One Coffee Mug
Requirements:
One photo of your foodie friend.