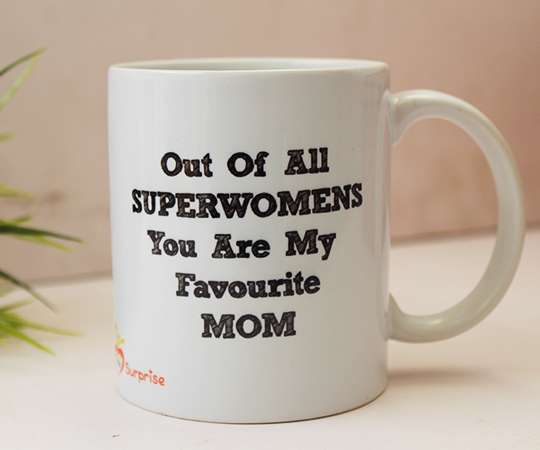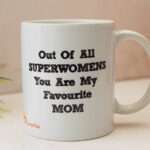 I Have A Disney Mom
₹499.00
Do You Have A Disney Mom? Make Her Feel Super-Special With Special Disney Mug!
Description
Additional information
Reviews (7)
Description
I Have A Disney Mom
Who is a 'Disney Mom'? It can be interpreted in different ways. A Disney Mom can be someone who makes the time spent with her kids a fun time. There are no hard and fast rules set in the house for them. Kids can stay up late to watch TV or play games. She's a friend more than being a parent. The kind of 'Disney Moms' is the mothers on the Disney Channel. Some favourite Disney Moms are Coral (Finding Nemo), Perdita (101 Dalmatians), Sarabi (The Lion King), and Helen Parr (The Incredibles). We may have a favourite Disney mom whom we think is similar to our one mother. The third interpretation of Disney Mom is one who loves Disney herself. She watches shows on Disney and maybe secretly takes tips from them! Whatever kind of Disney Mom you have, we know she is a superwoman. Well, every mother is a superwoman, to be honest. This mug would be a great surprise gift for your mother on Mother's Day. Tell her that out of all the superhero women you know, she holds the supreme position! This mug will make her feel proud and happy whenever she sips her favourite beverage from the mug.
For any further details about this surprise, you can call us on +91 9000984662.