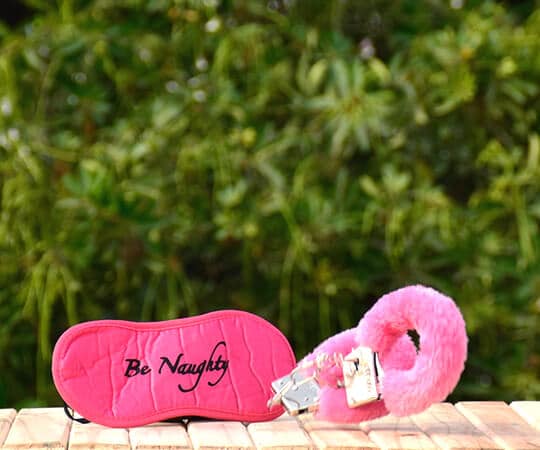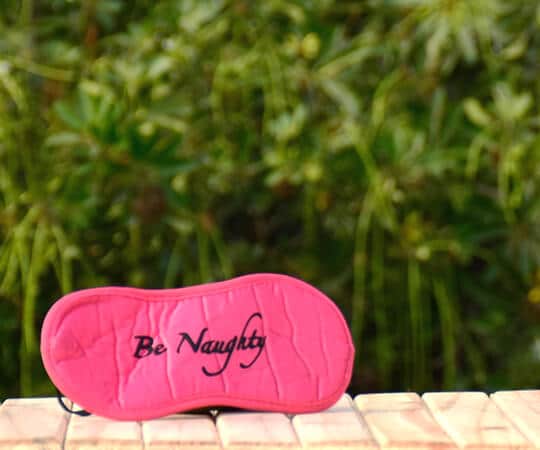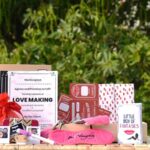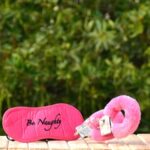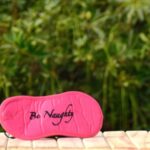 Giant Naughty Hamper
₹2,999.00
SKU:

Giant Naughty Hamper
Description
Giant Naughty Hamper
Whether it is your anniversary or Valentine's Day, or you are looking for a gift Just Like That for your romantic partner, we made a bombastic hamper. It is sure to spice up your life or bring the spark back if it has diminished a little. Or if you have a friend who is about to get married, make the Hen Party by giving this! The hamper has a soft 'Be Naughty' eye mask and a pair of feathered handcuffs. The handcuffs though are toy handcuffs, they are functional and can be worn on the wrist. Now, make those steamy nights with your partner wilder with the soft eye-blinder and handcuffs. There is the post-box of Fantasy which has a little box of Fantasies. It has 5 postcards with amorous messages for your special one to feel a little more special. A Love Making Contract has been included in the hamper to make things fun and saucy. There are 8 binding terms and conditions with options for your partner. Not to intimidate but to turn up the heat on special nights! The Magnet Mémoire is a box of 5 fridge magnets which you can turn into memorable items by getting 5 photos of you two on them. Further, you can pen a short note on each using the mini-marker and duster. The hamper has the naughty 'Open When' letters which the recipient can open according to the mood. For e.g.: One envelope to be opened 'When You want a Love Game' or 'When You Want To Be The Boss'. Quirky cards to raise the fun quotient. The last thing included is a pouch of chocolates.
Inclusions:
Eye blinders and handcuffs

A little box of fantasies

Love Making Contract

Magnet Mémoire 

Open When Letters

Chocolates
Requirement:
For any further details about this surprise, you can call us on +91 9000984662.