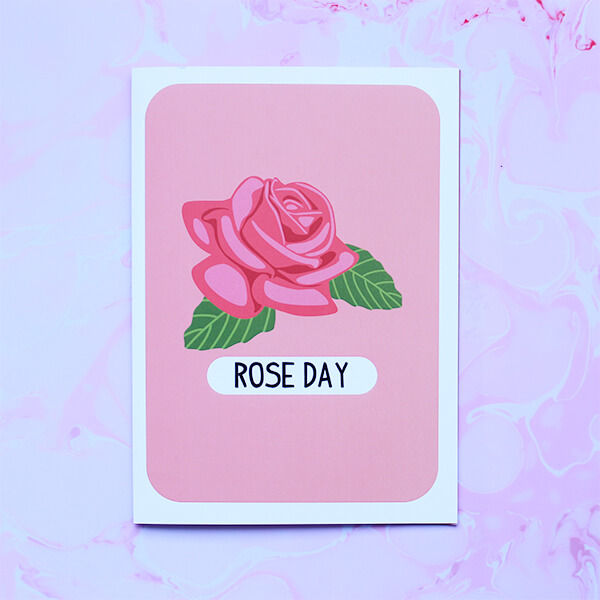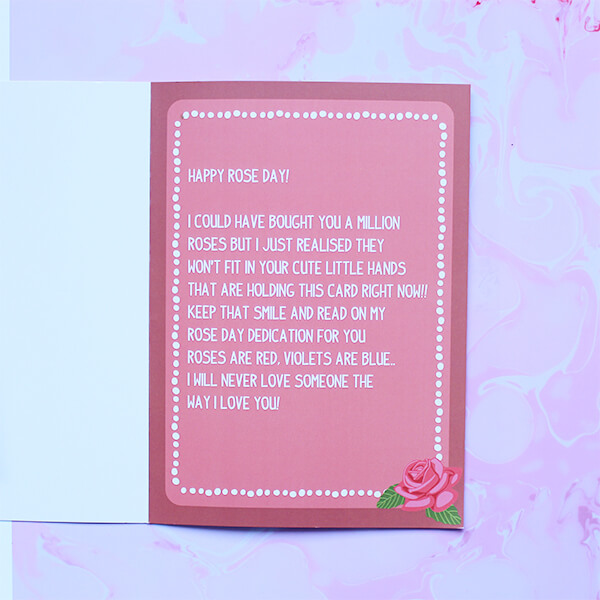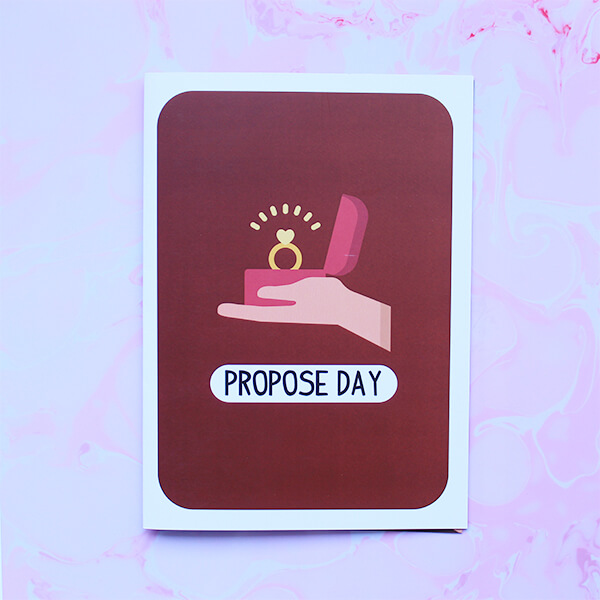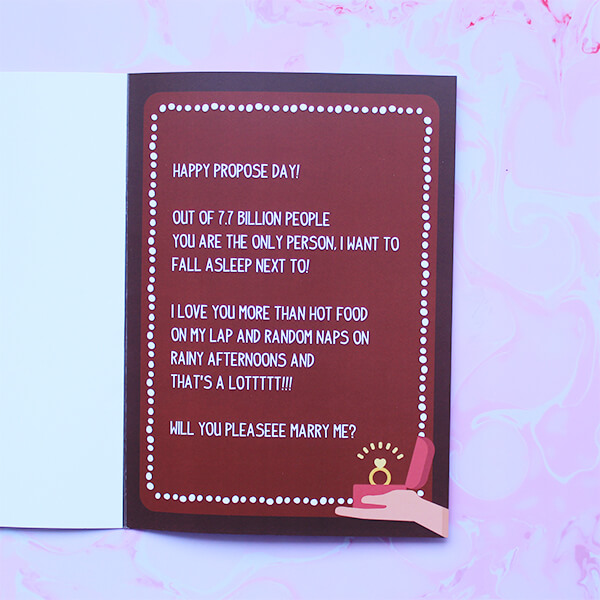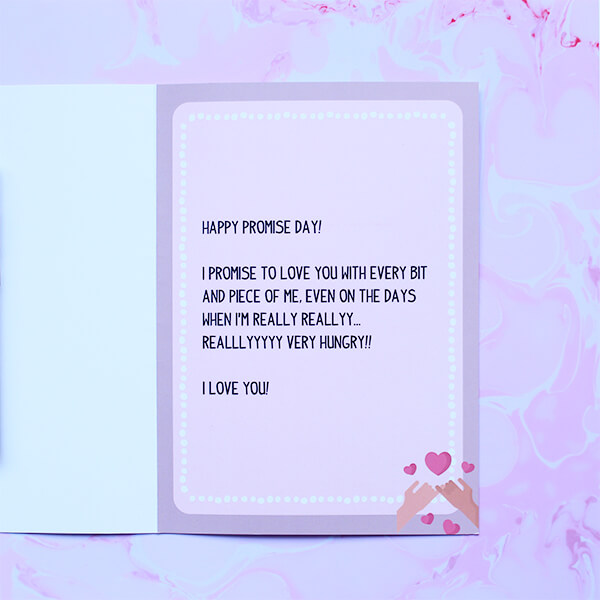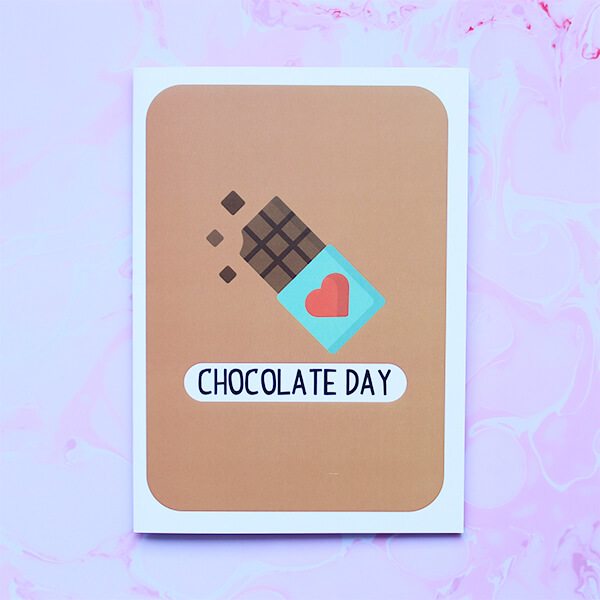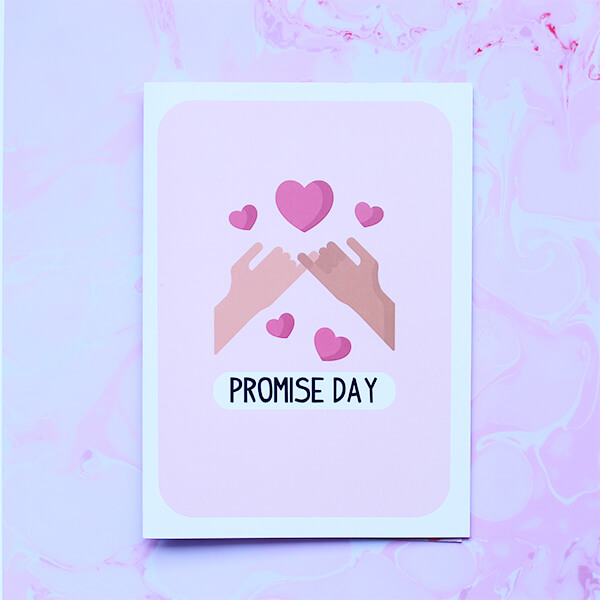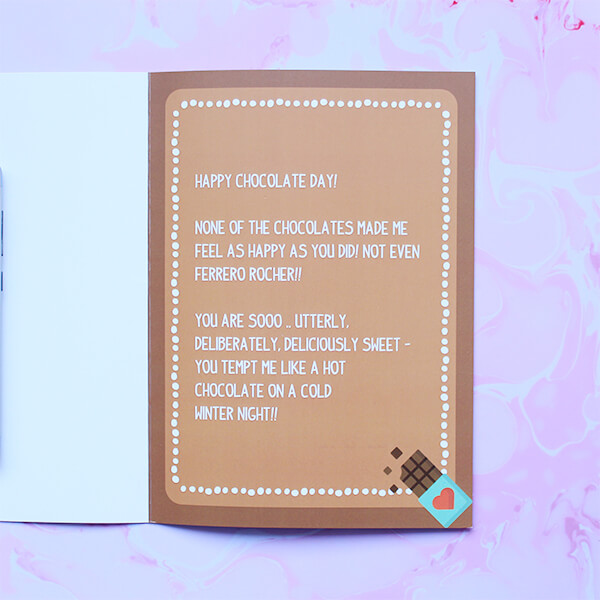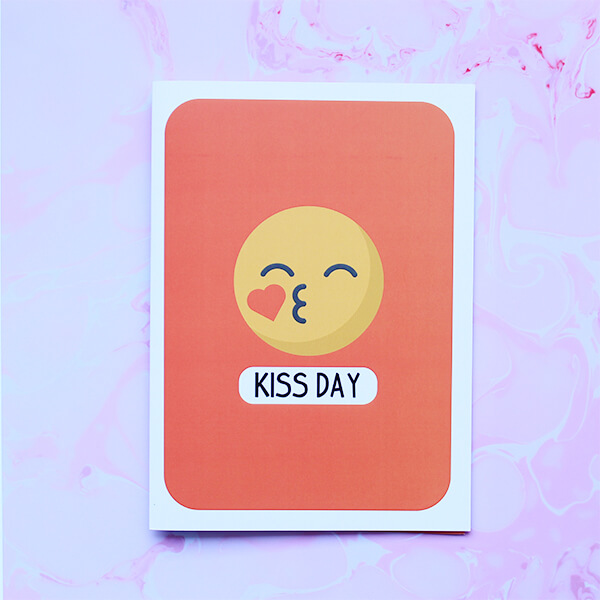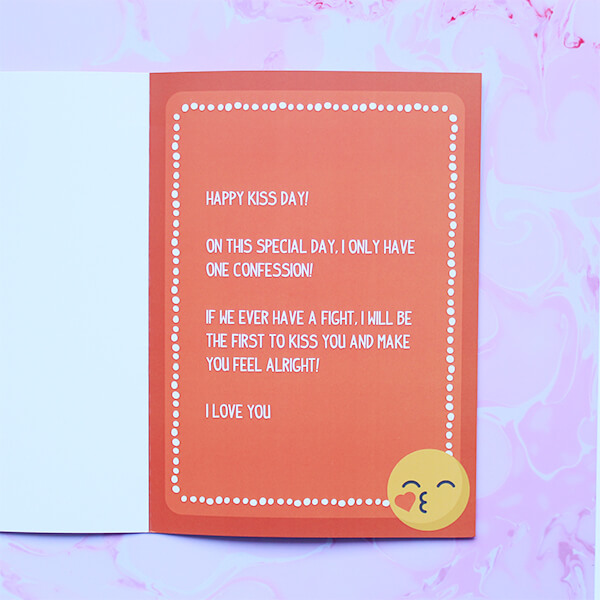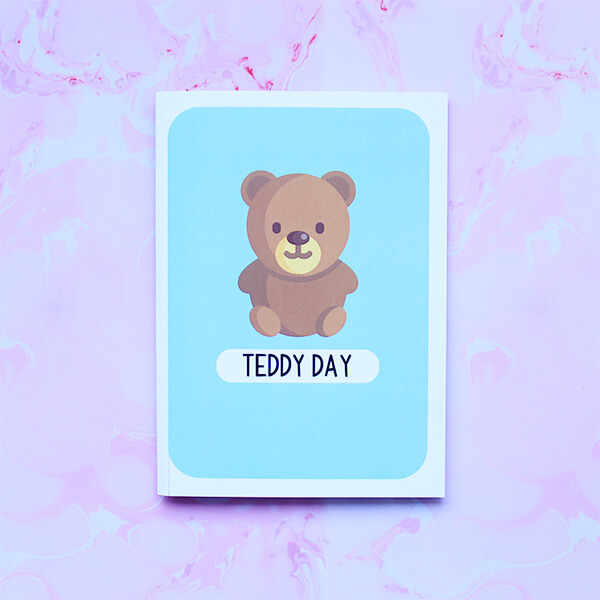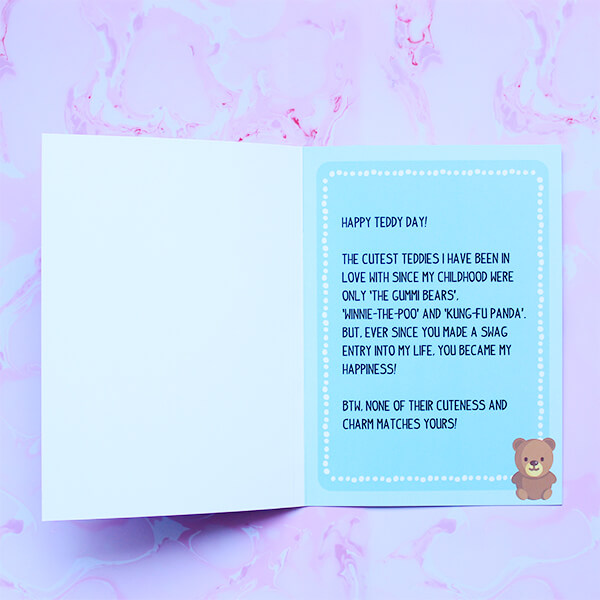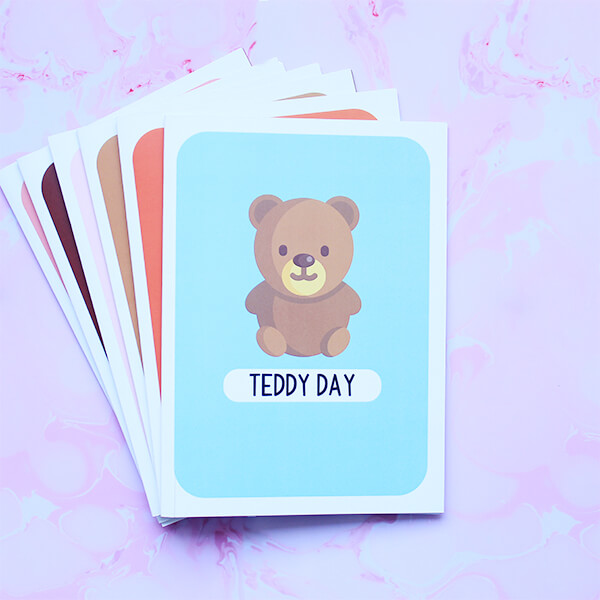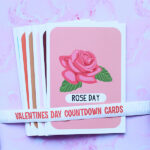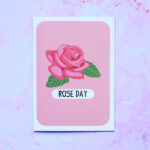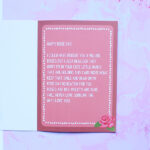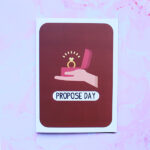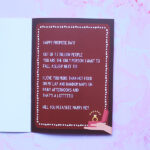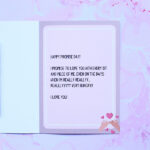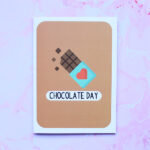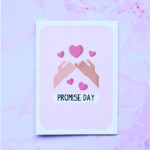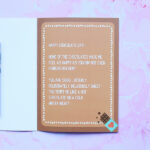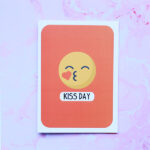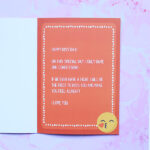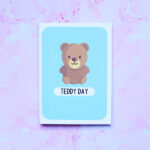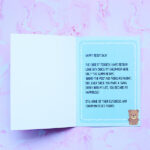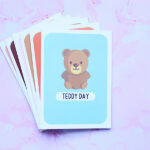 Countdown Cards For Valentine's Day
₹799.00
Product Overview:
Valentine's day greeting card with a space provided to write the number of days left for Valentine's day. Comes along with a marker.
SKU:

Countdown Cards For Valentine's Day
Description
Description:
Some of us just can't wait for valentines day. It's such a special day when you can express your love for your partner in the best way possible. So, here's a gift you can give someone with the same mentality! It will help your loved one with his/her wait for the special day. Your loved one can write the number of days left in the space provided in the Valentine's Day card. Imagine your loved one's face when he/she will write" 0 days to go" on the card, that expression will be priceless. Gift this to your loved one to have an enjoyable Valentines day.
Inclusions:
1 Valentines day countdown card
One marker