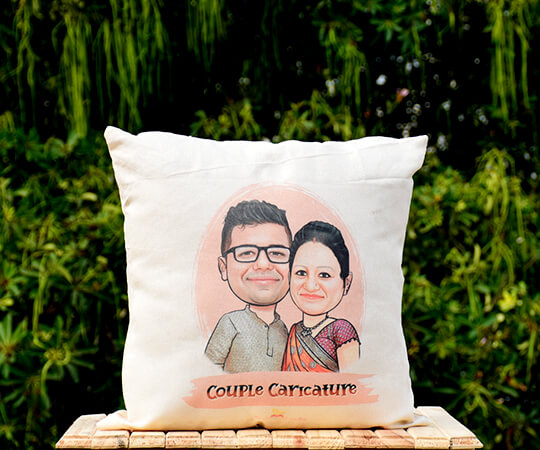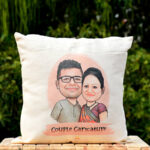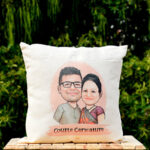 Caricature Pillow – Couple
₹2,999.00
Product Overview:
A cute caricature pillow for couples. This soft and comfy pillow can be personalized with an image of the two of you.
SKU:

Caricature Pillow - Couple
Description
Description:
This caricature pillow is unlike any of those pillows you can buy from a store. Personalized caricature gifts are perfect for your loved one because it is very unique and your loved one will have a personal attachment to it because of the image. Make sure you upload a photo that your loved one has a very personal attachment to so that every time your loved one sits on the couch and looks at this pillow, he/she will be taken back to that very moment when the two of you clicked that image. You will not find a more personal, soft and comfy pillow anywhere else!
Inclusions:
One couple caricature pillow
Requirement:
One image of the couple