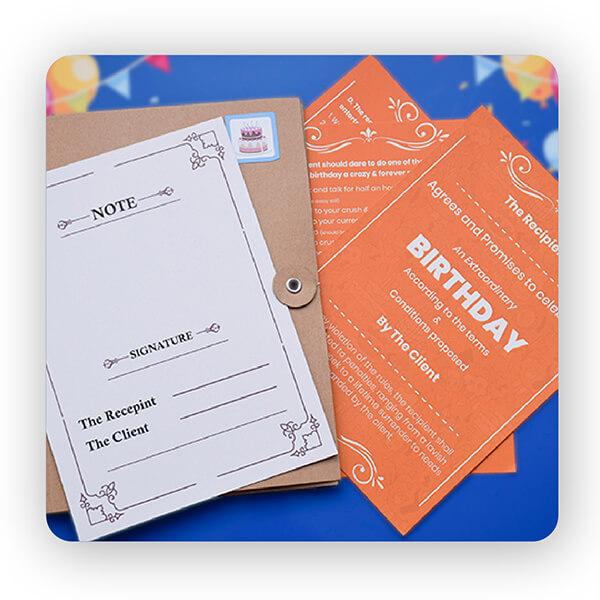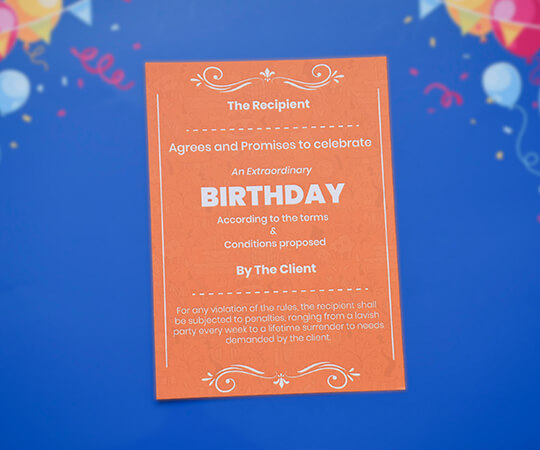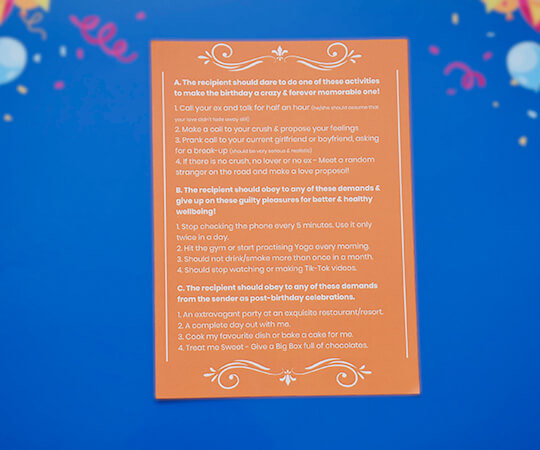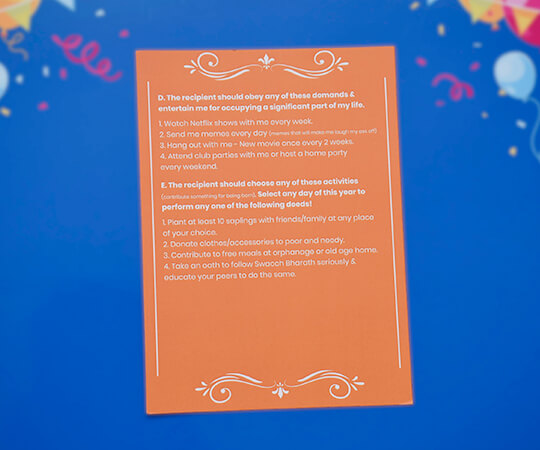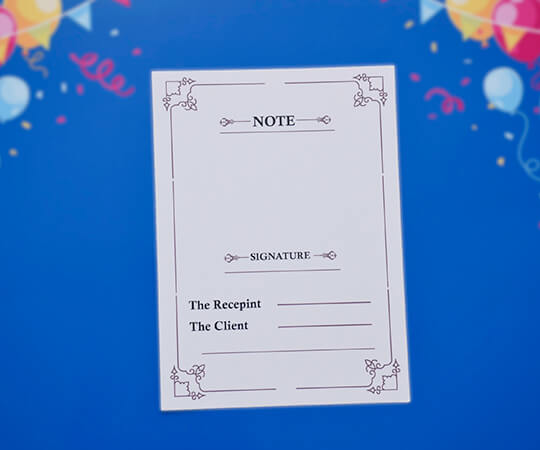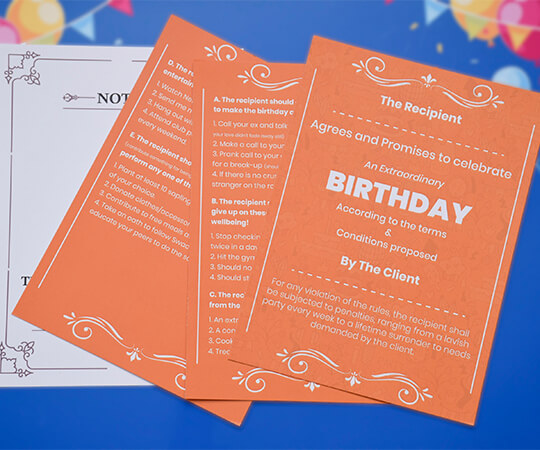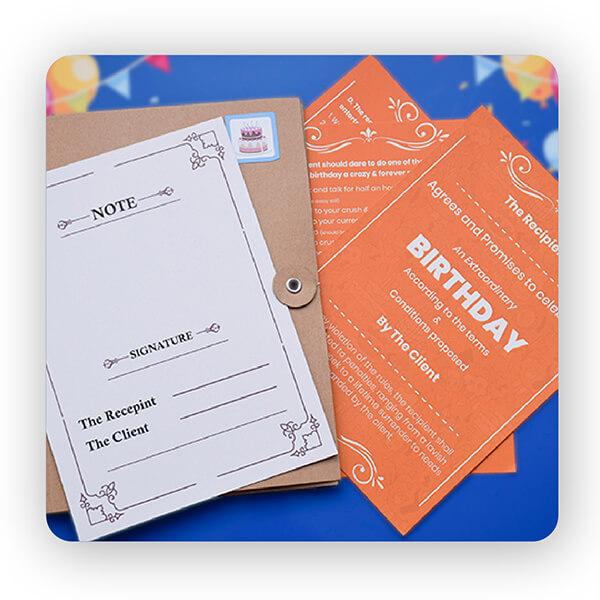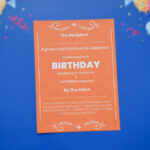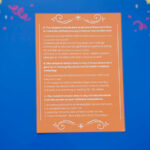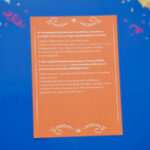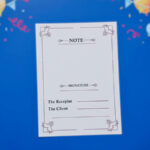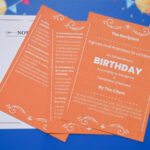 Birthday Contract
₹299.00
A birthday contract containing dares and tasks the birthday champ should do.
Description
Description:
A fun thing to do on your friend's birthday. This contract contains 5 tasks/dares the birthday girl/boy should do. Failing to do so will result in a violation of the terms of the contract resulting in the birthday champ being subject to the penalties mentioned in the first page. 
The penalties will range anything from a lavish party every week to a lifetime surrender to the needs demanded by the client. 
The recipient has to sign the contract and write any notes that he/she would like to mention. You can give this birthday gift to a friend during his party to make the party more enjoyable, fun and interactive, rather than just have a boring party with cakes and candles. It is a nice surprise gift that everyone in the party will enjoy.
Dimensions:
15cm x 10cm
Inclusions:
One birthday contract(4 pages)